Be More Efficient With Your Time and Your Budget
Get high-quality patient monitoring device repairs + accessories at reasonable prices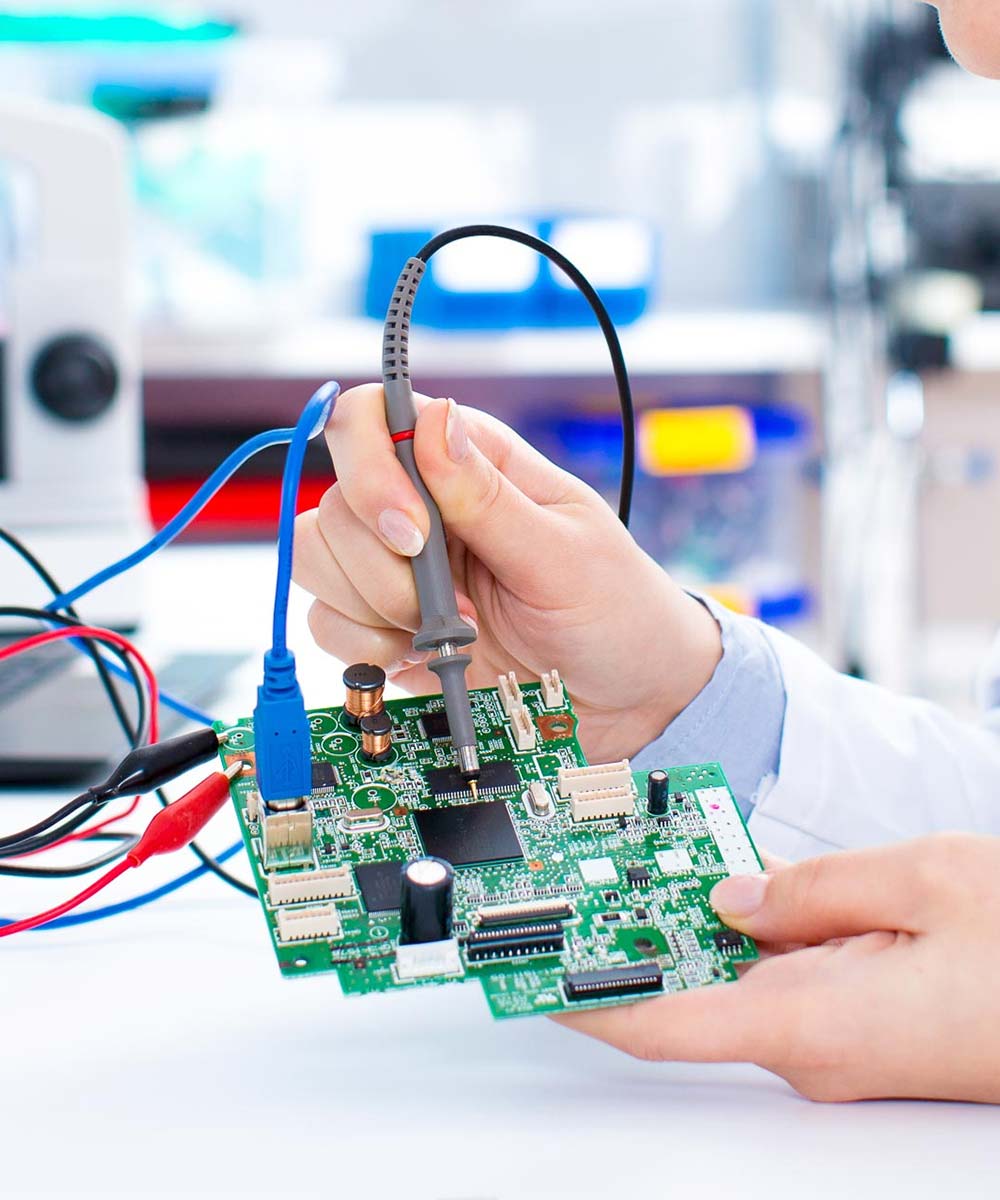 Finding It Tough to Get the Services and Pricing You Need from the Manufacturers?
Companies that manufacture patient monitoring devices charge a fortune for minor service calls and routine software updates. When you need a simple replacement part or accessory, you feel as if OEM is your only choice.
It's wrong that manufacturers see healthcare providers as nothing but dollar signs.
You deserve to have a choice in the marketplace.
Keep Your Patient Monitoring Devices Running Smoothly
Healthcare technology managers struggle to find a company that can quickly repair patient monitoring equipment and provide quality replacement parts and accessories without charging a fortune.
At Sage Services Group, we repair devices at our registered FDA facilities and sell accessories that are compatible with all major manufacturers.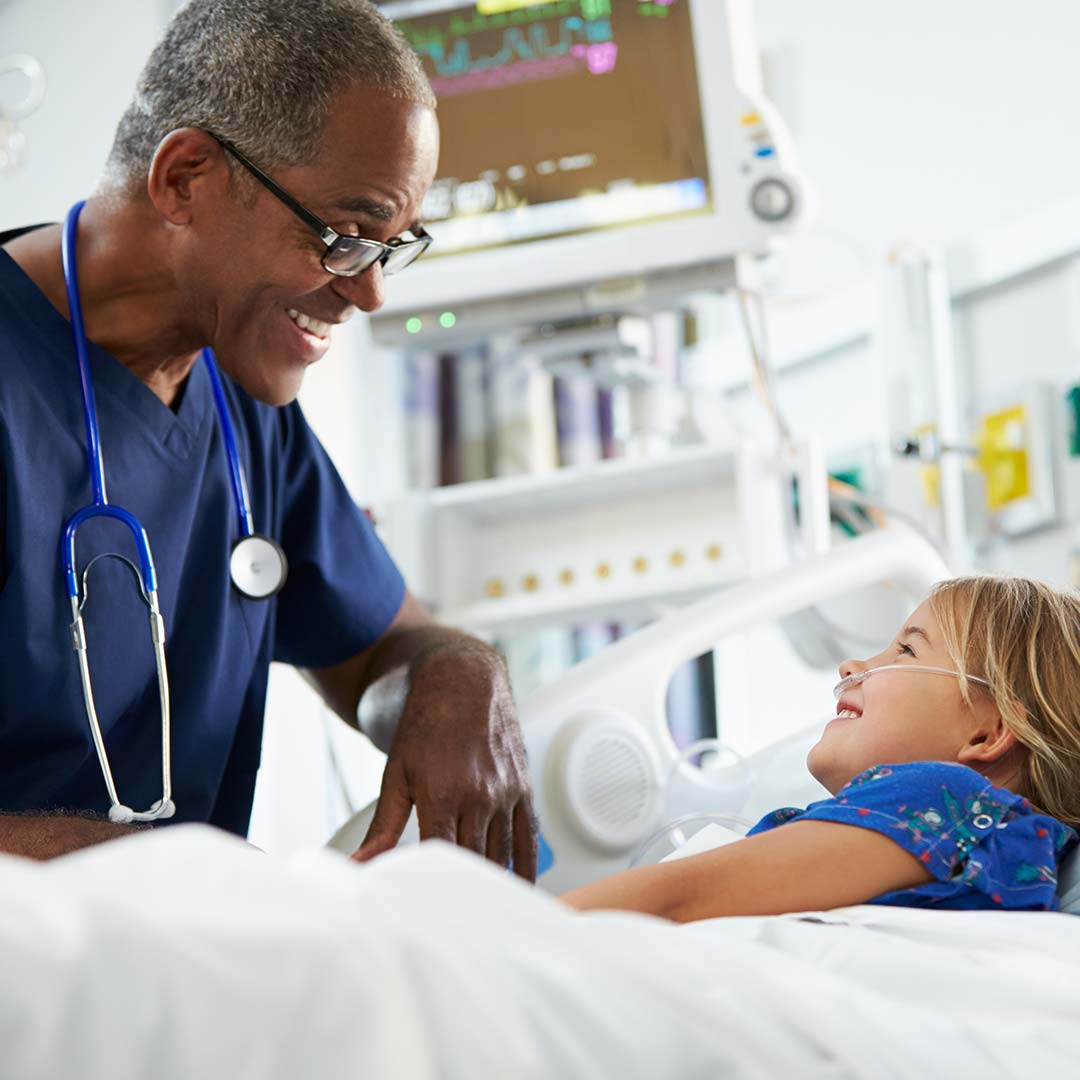 Get High-Quality Solutions for All Your Patient Monitoring Needs
We repair and service your patient monitoring devices and sell FDA-approved accessories so you can be more efficient with your time and budget.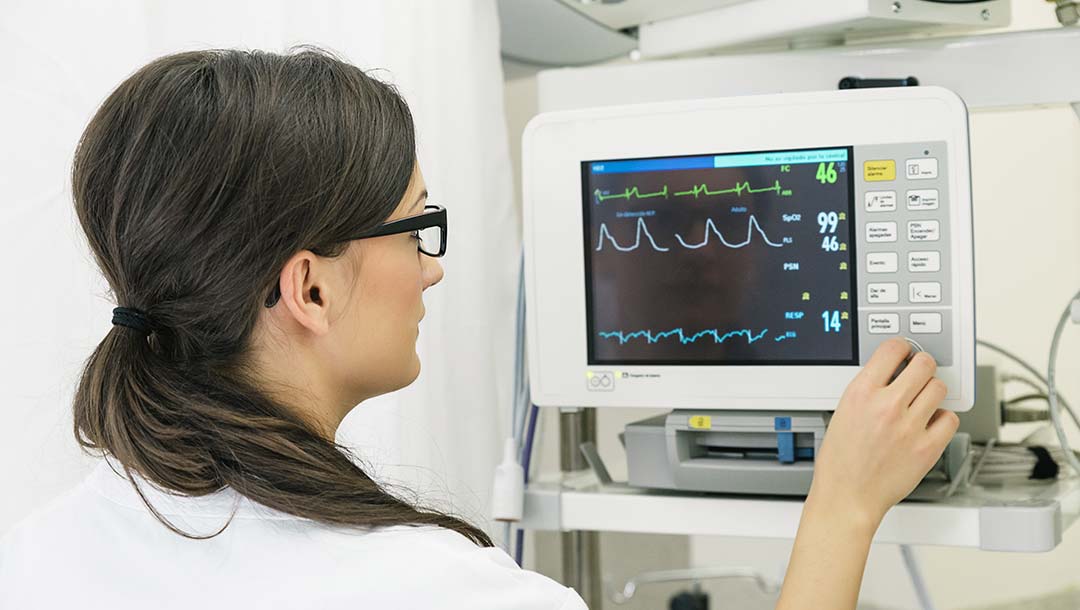 Save money by purchasing our fully repaired and refurbished medical devices.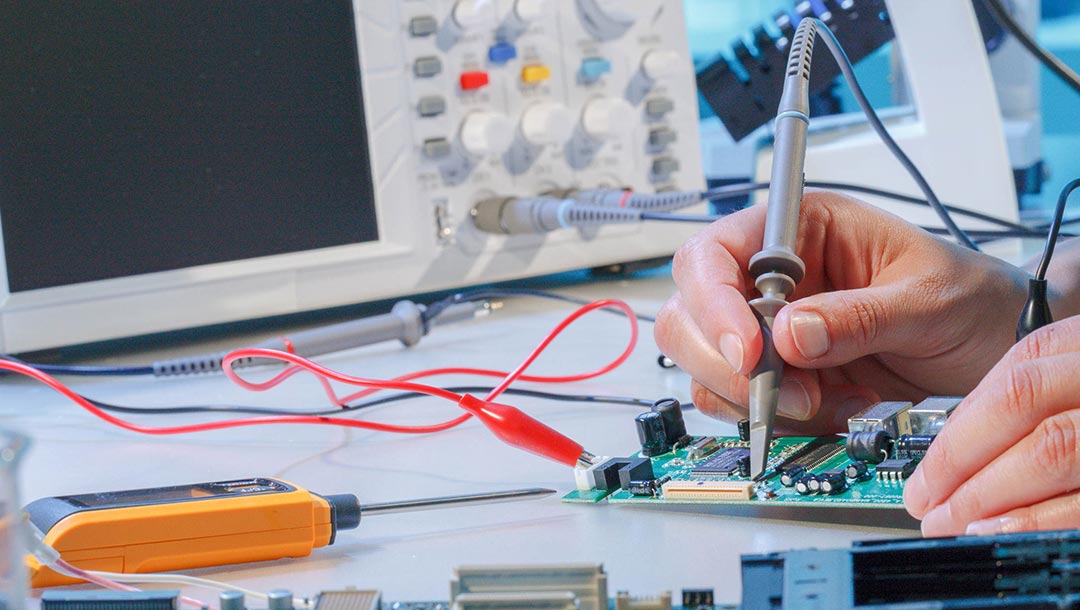 Get your equipment fixed fast by a professional team of technicians.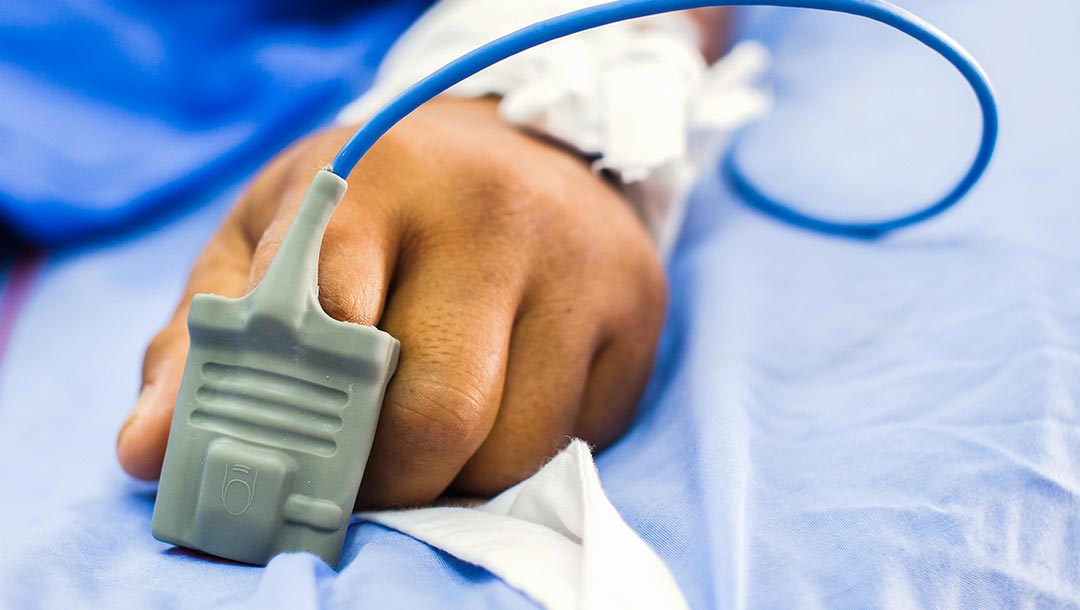 Reusable and disposable accessories for hundreds of patient monitoring devices.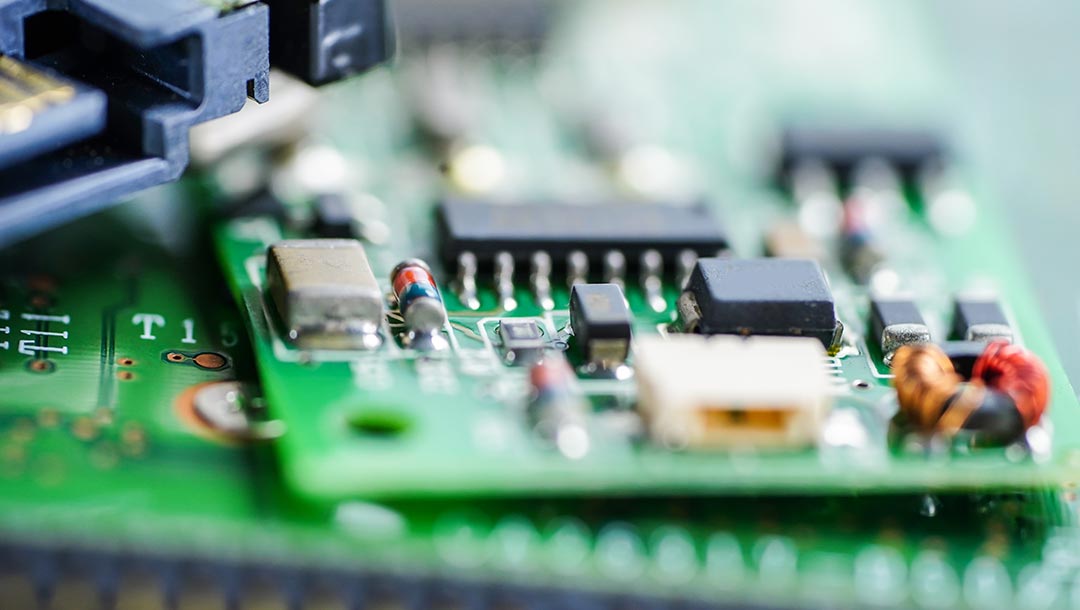 There's no need to buy a new device when you can get a simple replacement part.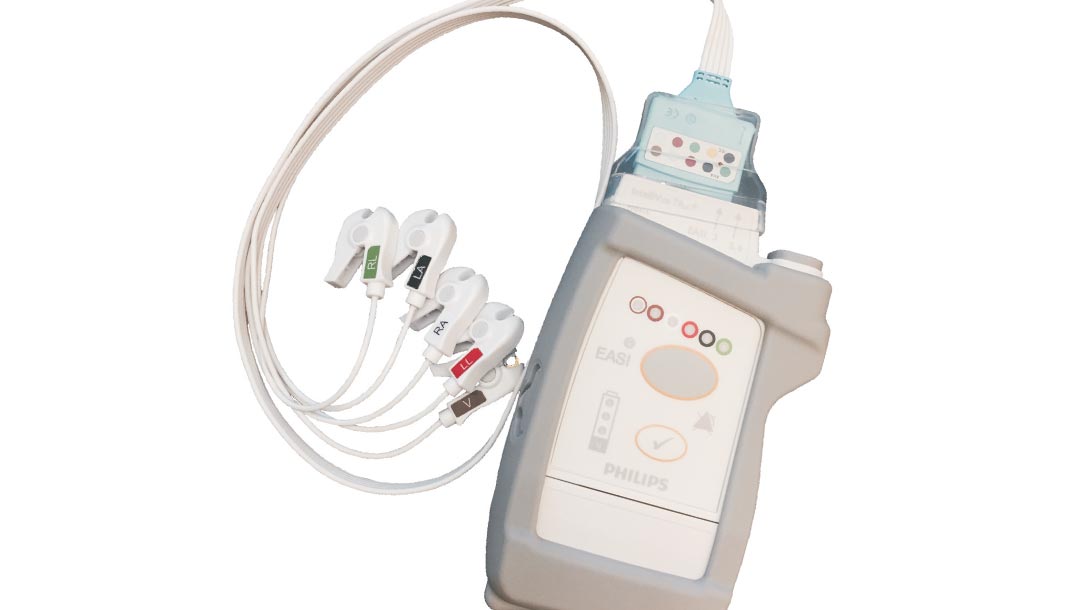 Safeguard your investment with our line of custom protective cases.
3 Steps

to Saving Time, Money + Improving Patient Care
Submit your request online at your convenience.
If needed, a local sales representative will follow up with any questions.
Know Your Device is in Good Hands
Our skilled team of technicians get to work.
Our average turnaround time for repairs is 5-7 days. We provide regular updates about the status of your repair.
Use Your Time Efficiently
You're pulled in all directions so you need to be as efficient with your workday as possible.
Let Sage Services Group save you time by handling repairs large and small.
Don't let manufacturers take advantage of you.
Get the service and prices that help you put patient care first.
Buy Quality, FDA-Approved Cables and Accessories While Saving Money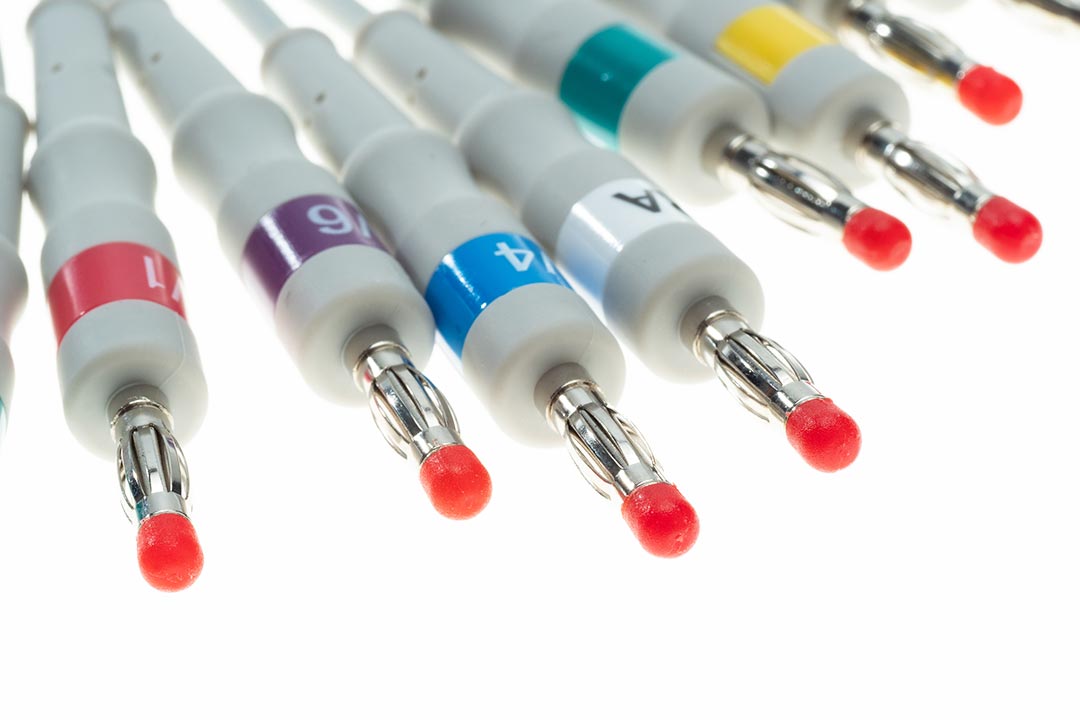 Save more than 25% on reusable and disposable cables and accessories for all your patient monitoring devices.
Our FDA-approved parts are compatible to the original manufacturer's but at a fraction of the cost. We keep a large inventory so you don't have to deal with items that are out of stock or delayed.
Unparalleled Service + Pricing
Solutions for all your patient monitoring needs
When it comes to handling patient monitoring device repairs and ordering replacement parts, you want the most efficient option for your time and budget.
You only have so many hours in the day. And patient care should come first.
Read more
Unfortunately, manufacturers make it expensive and difficult to get the services you need. Equipment service calls, replacement parts and accessories are overpriced, but what other choice do you have? You're unsure if another company can provide the same kind of quality.
We believe you should have access to quality device repairs and parts at reasonable prices. That's why we launched Sage Services Group in 2006. Technology managers and health care providers like you deserve the highest level of service and attention.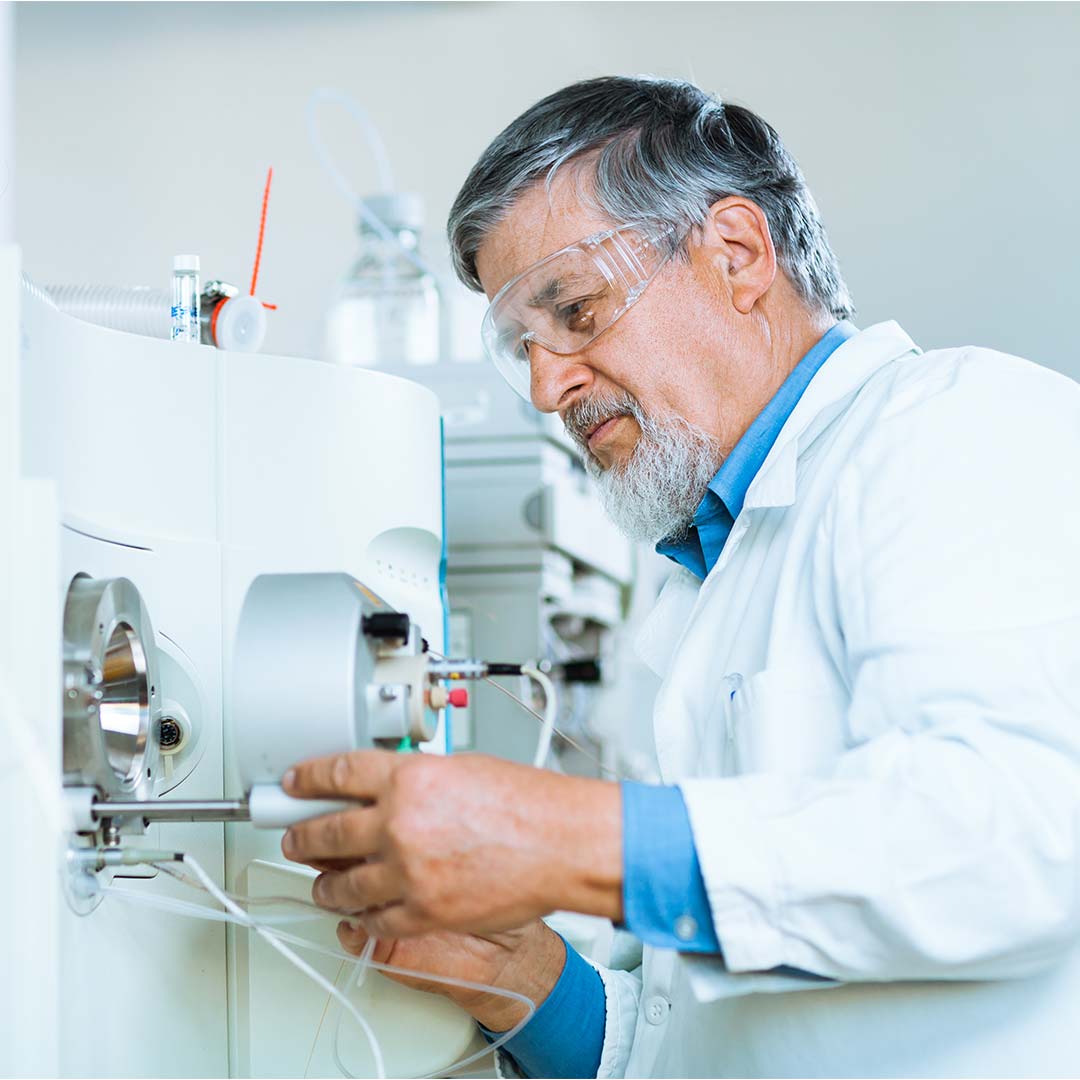 The Sage Service Guarantee
When it comes to your medical devices, we are committed to the highest standards.
Save between 25 and 40% after switching to Sage Services.
Our repair shop is FDA registered.
ISO 9001 certified and ISO 13485 certified.
Access to a local account representative.
SERVICE + QUALITY YOU CAN COUNT ON
Our Customers Come Back Time and Again
"I just received a telemetry transmitter back from service that the OEM recently stopped supporting. It works great and really is a wonderful example of Sage providing an out-of-the-box service solution that helps my hospital save money. Thanks again for helping us keep our doors open, We can't do that without finding ways to do more with less."
Alan M.
Manager of Biomedical Engineering
"I have used Sage for over a decade and have always been happy with the quality, price and turnaround of our patient monitoring repairs. Our facility also uses cables from Sage, and we are saving revenue without compromising quality or patient safety."
Ted H.
Carrollton, Ga.
"I've worked with Sage through my career at three different facilities, and regardless of where I've been, they've been a consistent, convenient, and reliable patient monitoring resource."
Termal R.
Durham, Va.
Stop wasting time and money with over-priced parts and services from manufacturers you've never met.
Instead, get personalized service, fair prices and more time to devote to patient care.