Say Goodbye to Overpriced Cables and Accessories
Choose from a wide range of cables and accessories at reasonable prices
Find the Cables You Need When You Need Them
Our inventory is well stocked so you get the cables and accessories you need in a timely manner. Plus, all our items are FDA approved and compatible with the original equipment.
So, what's the catch? Cost savings. That's all.
Most of our clients save more than 25% on reusable and disposable cables and accessories.
Why pay more?
Search for the cables you need online.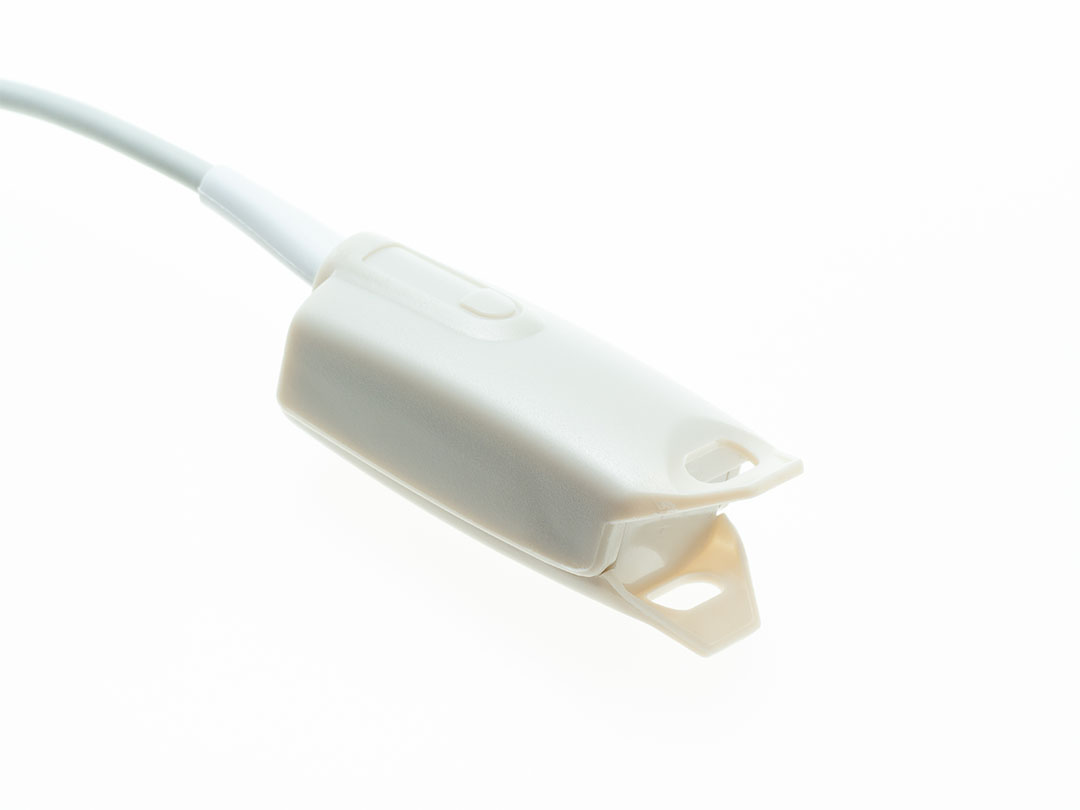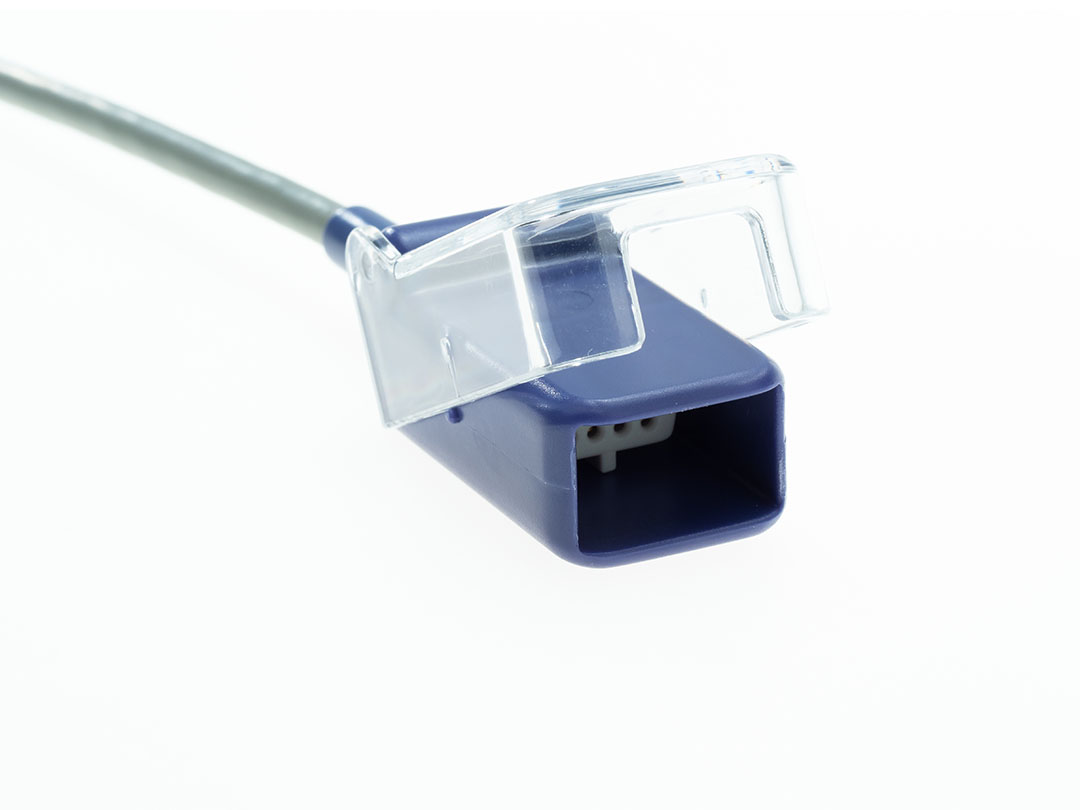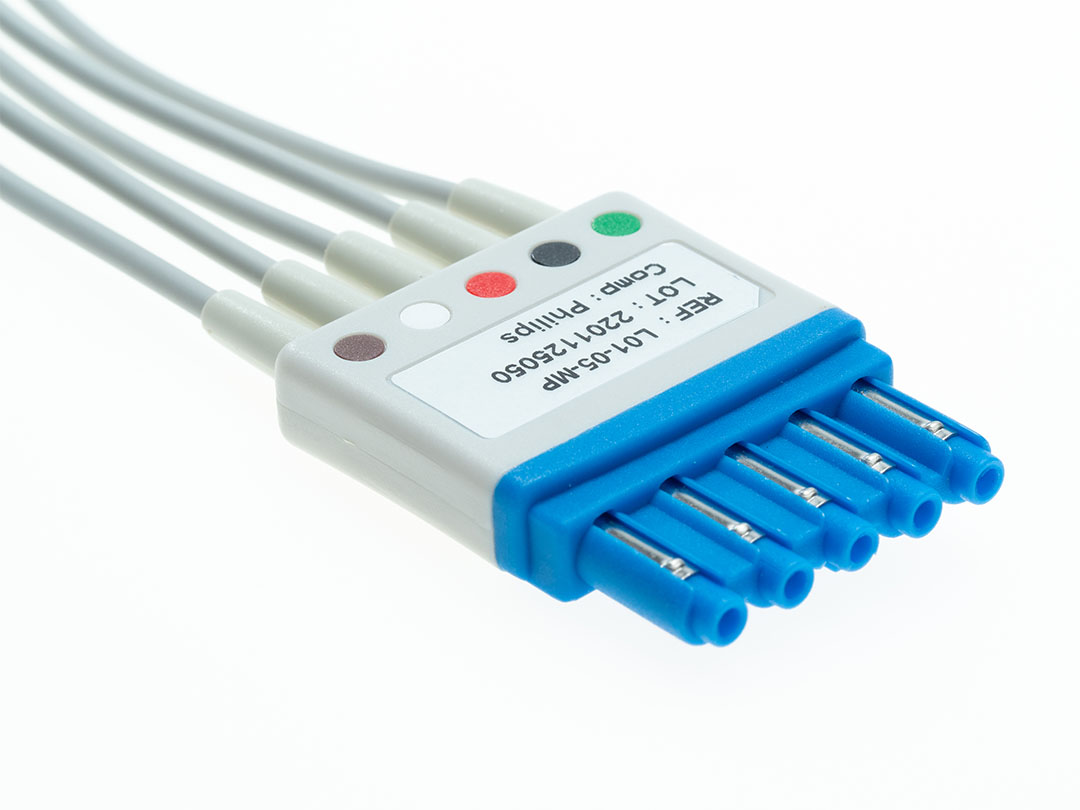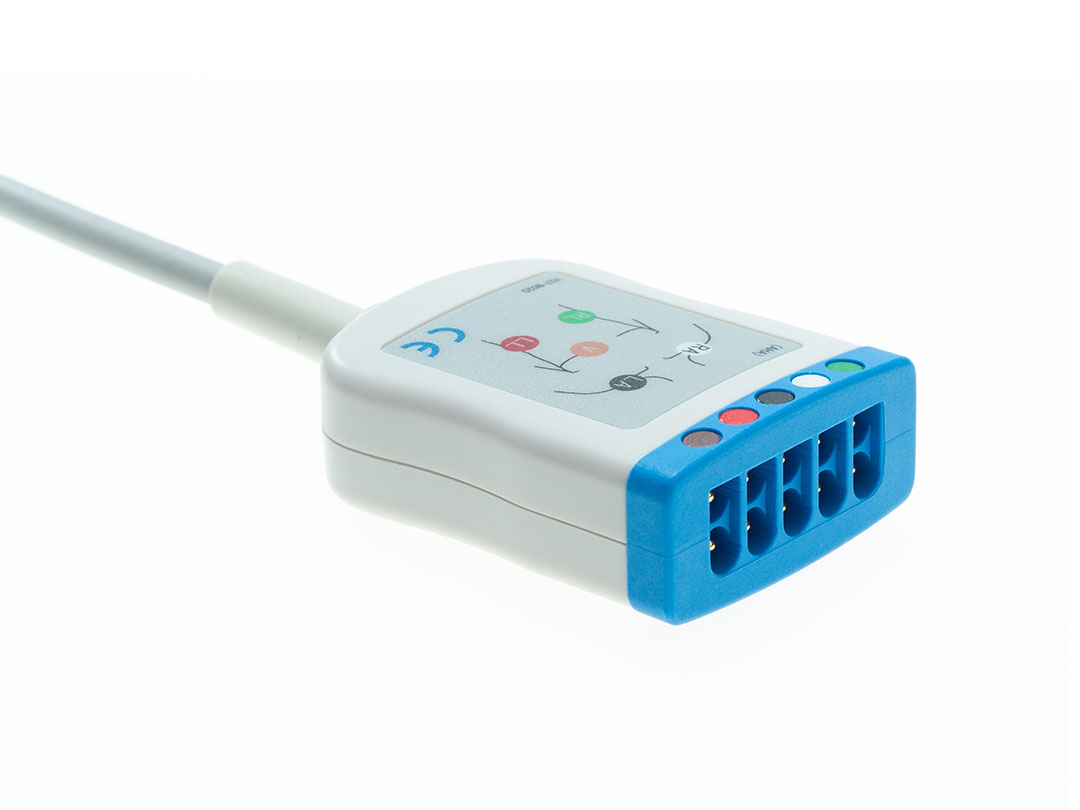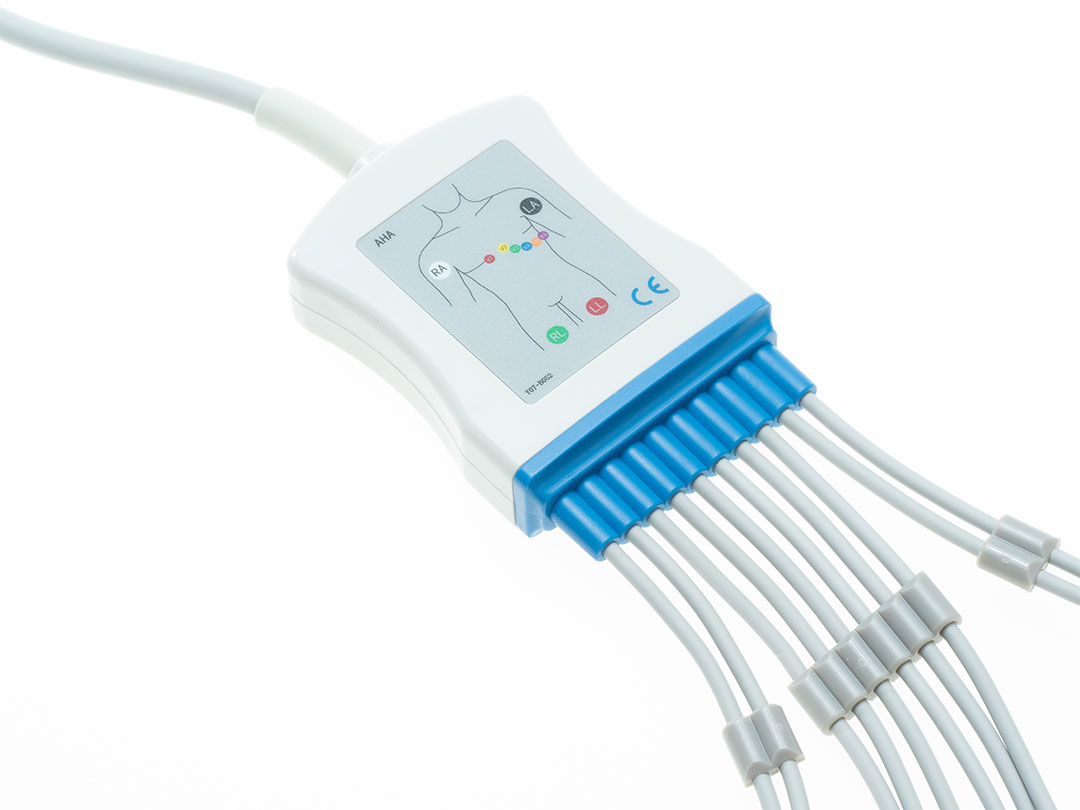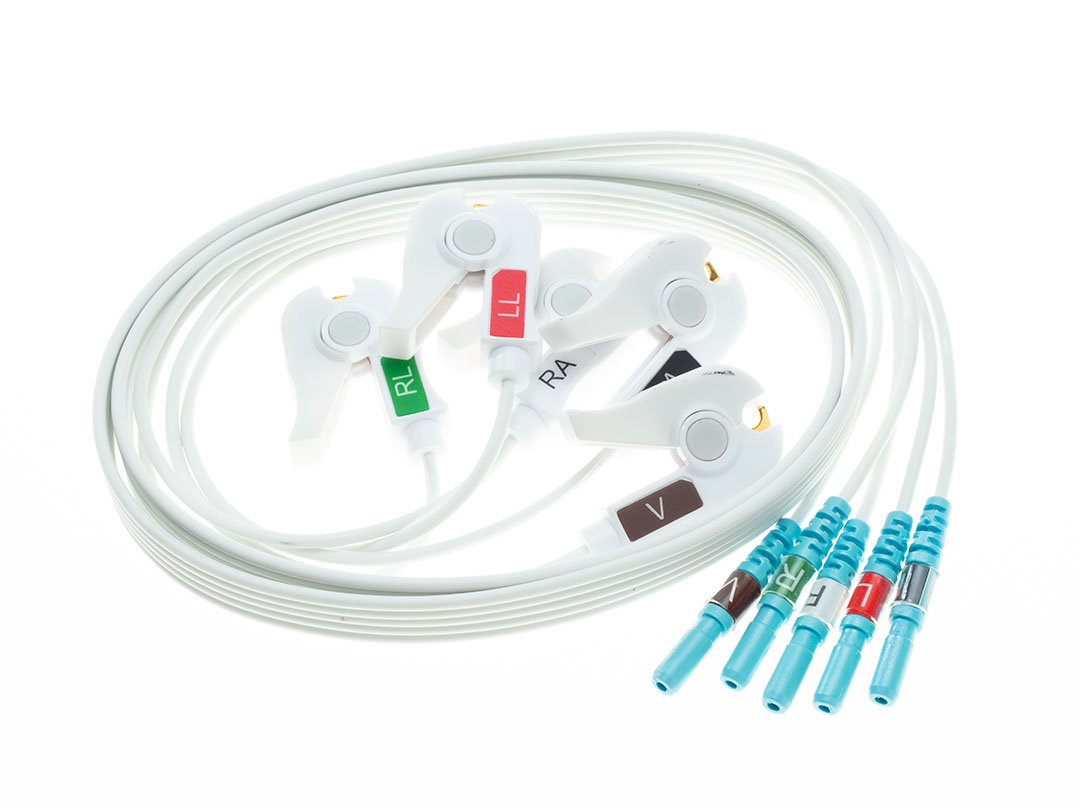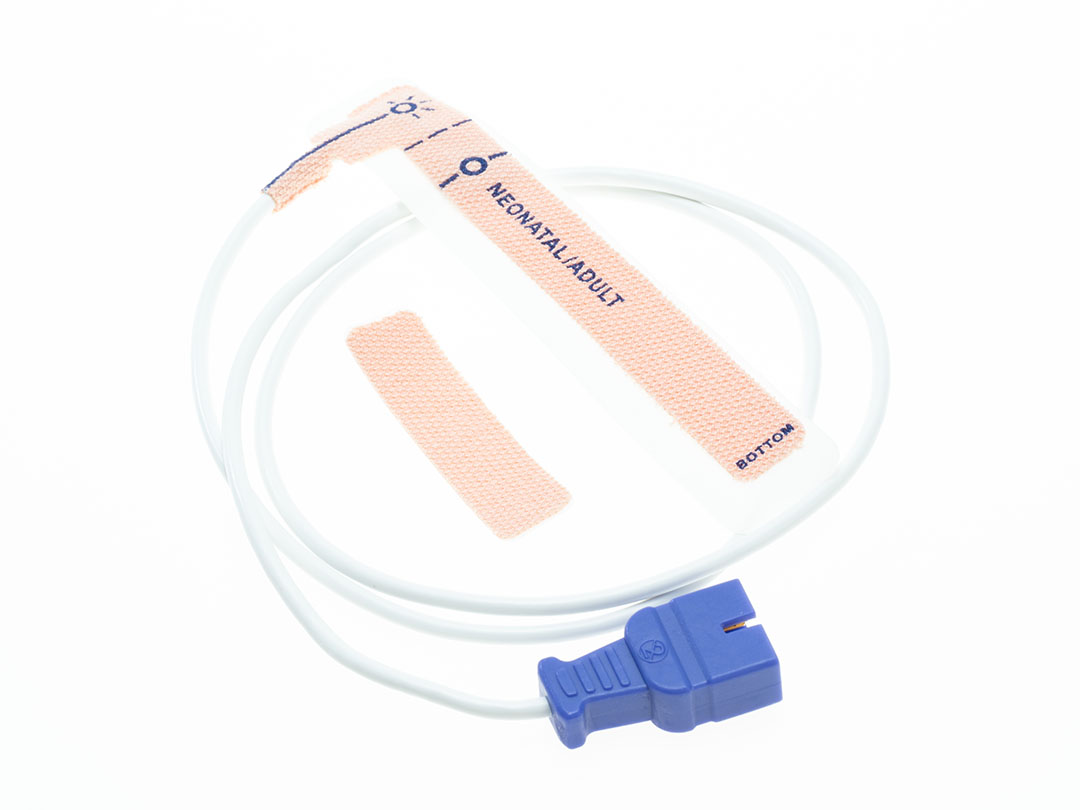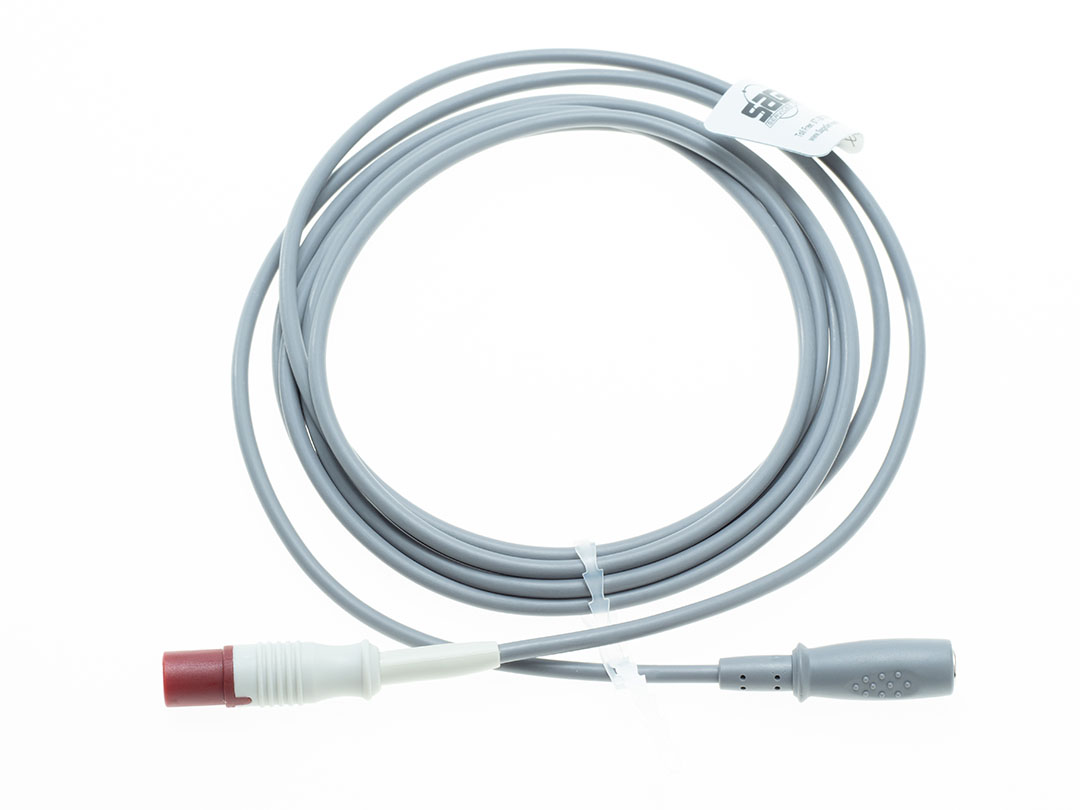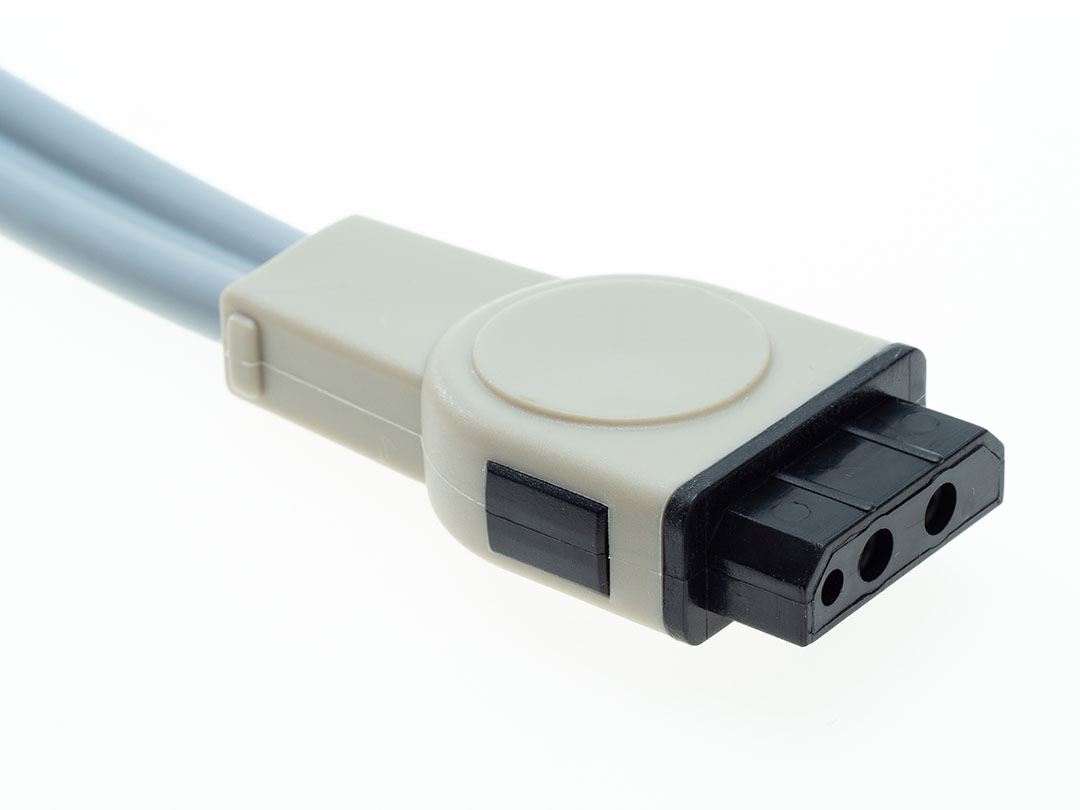 SERVICE + QUALITY YOU CAN COUNT ON
Our Customers Come Back Time and Again
"Sage proudly represents prompt quality services and local support for all of our patient monitoring needs."
David G.
Connecticut
"Fast repairs, amazing service and quality accessories."
Steven A.
New York City