High-quality patient monitoring device repairs + accessories at reasonable prices
Growing to Serve Customers Like You
We began in 2006 as a regional patient monitoring sale and service company in Charleston, S.C.
The company grew rapidly in those first few years and in 2010 we launched a regional sales force.
As our sales and service offerings grew, so did our customer base. By 2011, we were regularly receiving requests for help with monitoring accessories. As a result, we successfully launched a full line of accessories, including ECG leads, trunk cables, SpO2 adaptor cables, SpO2 sensors, pneumatic hoses, BP cuffs, and temperature probes – with each available in disposable and reusable platforms.
In 2015, our commitment to quality was affirmed by our ISO 9001 certification.
In 2016, we launched our Guardian products, a patented line of protective telemetry cases.
In early 2017, we acquired Insite Electronic Services in Spartanburg, S.C. This acquisition allowed us to increase both service capacity and capabilities.
In 2018, we completed our dual ISO certification by adding the ISO 13485 designation.
In 2020 and 2021, Sage Services Group was named to the Inc. 5000 list of America's fastest-growing private companies.

Integrity
When customers are looking for suppliers, they place a premium on integrity. At Sage, integrity is the foundation on which we build relationships and overall trust with our customers.

Innovation
We are innovators. From our ISO certifications to our patented products, we are committed to making the hospital a better place for patient care. We constantly look for ways to improve turn-around times, reduce costs, and serve our customers well.

Excellence
We are committed to excellence in all we do — from repairs and part sales to customer service. Many companies can offer repairs for some equipment; few can match our expertise across all manufacturers.

Customer Service
Our commitment to serving customers is unique among the industry. We have local sales representatives available on site for technical support, pick up and delivery. Our in-house team has decades of experience meeting your patient monitoring needs.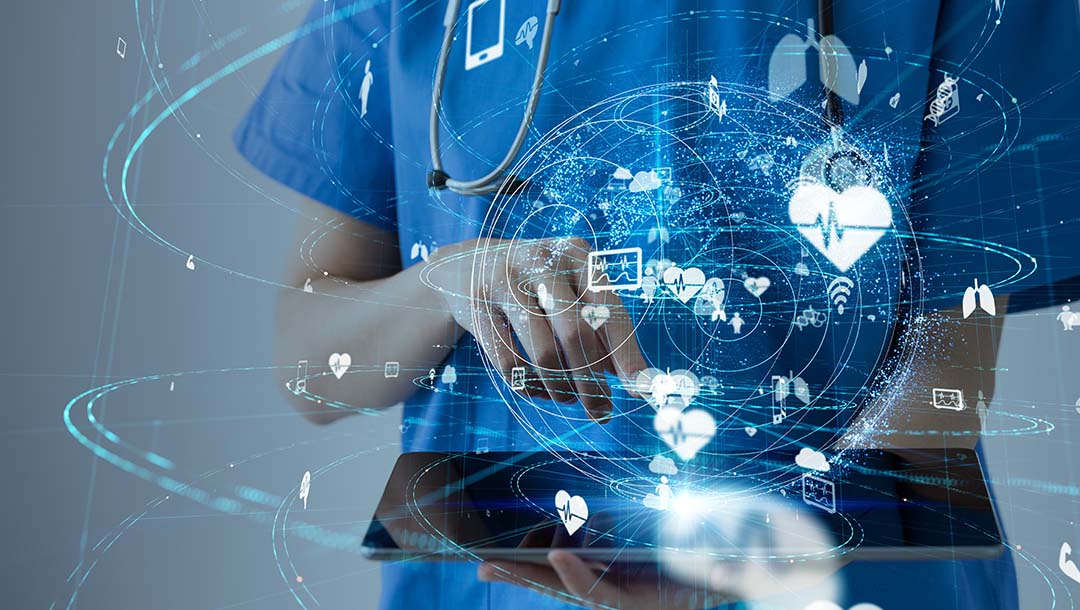 To glorify God by providing quality service, products and support to healthcare providers creating best-in-class patient care.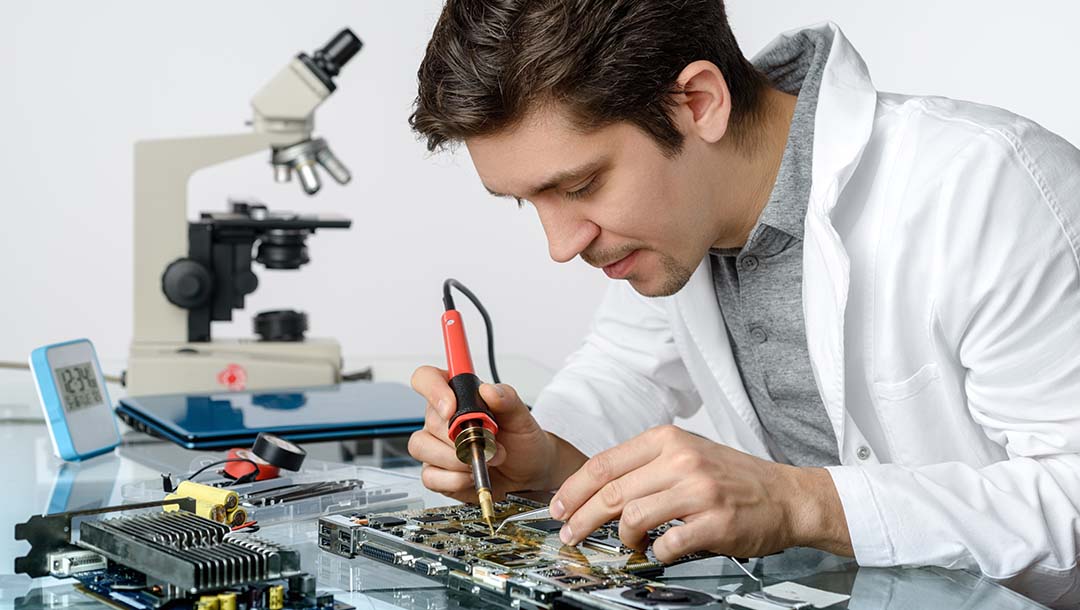 We are committed to maintaining our reputation as a leading service provider to the healthcare industry.
Supporting Biomedical Professionals
At Sage Services Group, we are committed to the growth and development of the biomedical industry.