Purchase Refurbished Medical Equipment at Competitive Prices
Fully inspected and repaired patient monitoring devices delivered to your door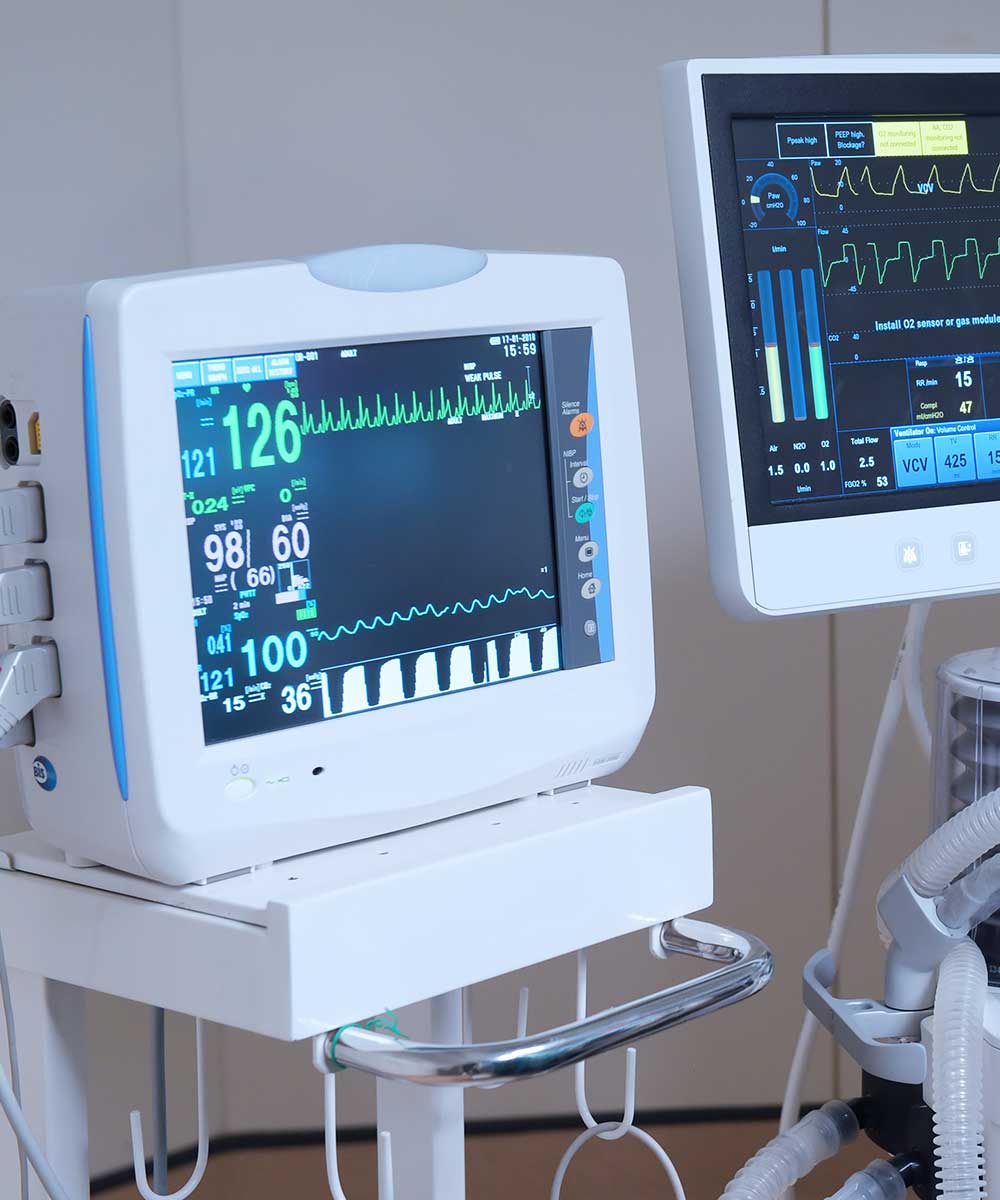 Reliable + Refurbished Devices at Half the Cost
Purchasing new equipment from an OEM isn't always an option. That's why we provide high-quality refurbished equipment so you get the devices you need – fast.
Our equipment is inspected and refurbished in our registered FDA facilities. All our refurbished equipment meets today's industry standards and is backed by a full warranty.
Be More Efficient with Your Time + Budget
We have a selection of refurbished medical equipment from all the top brands.
Request a quote and get exactly what you need for patient care at a fraction of the cost.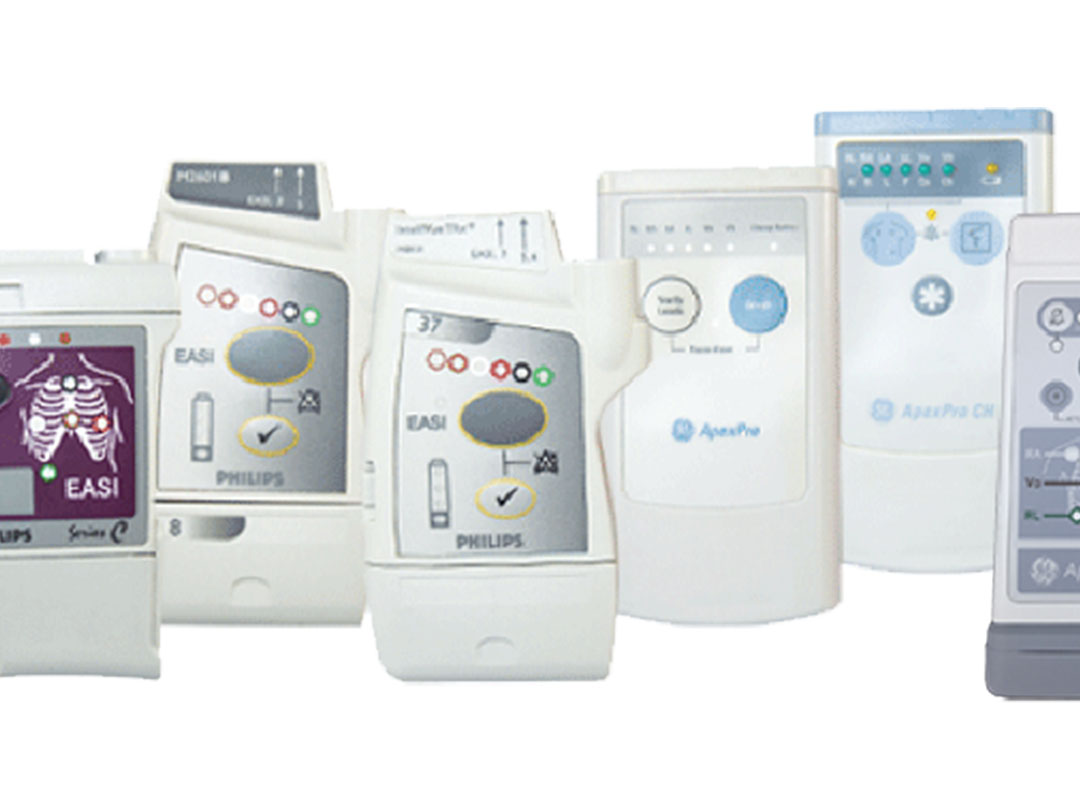 Telemetry Transmitters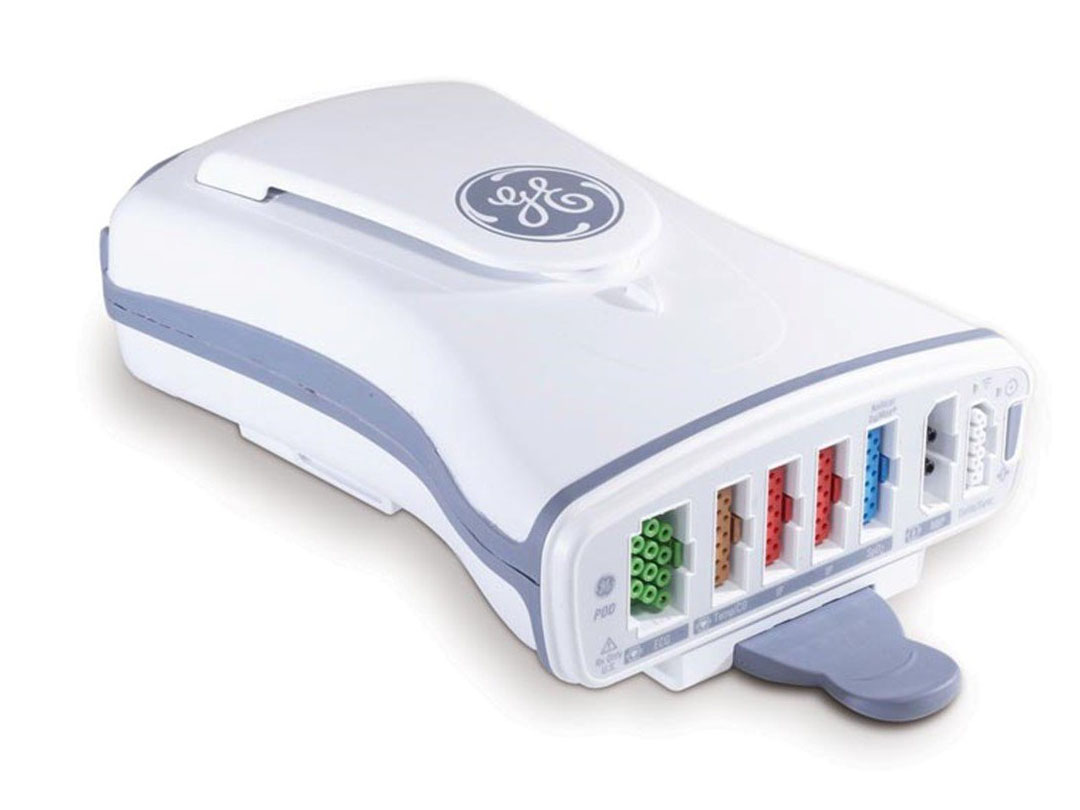 Multi-Parameter Modules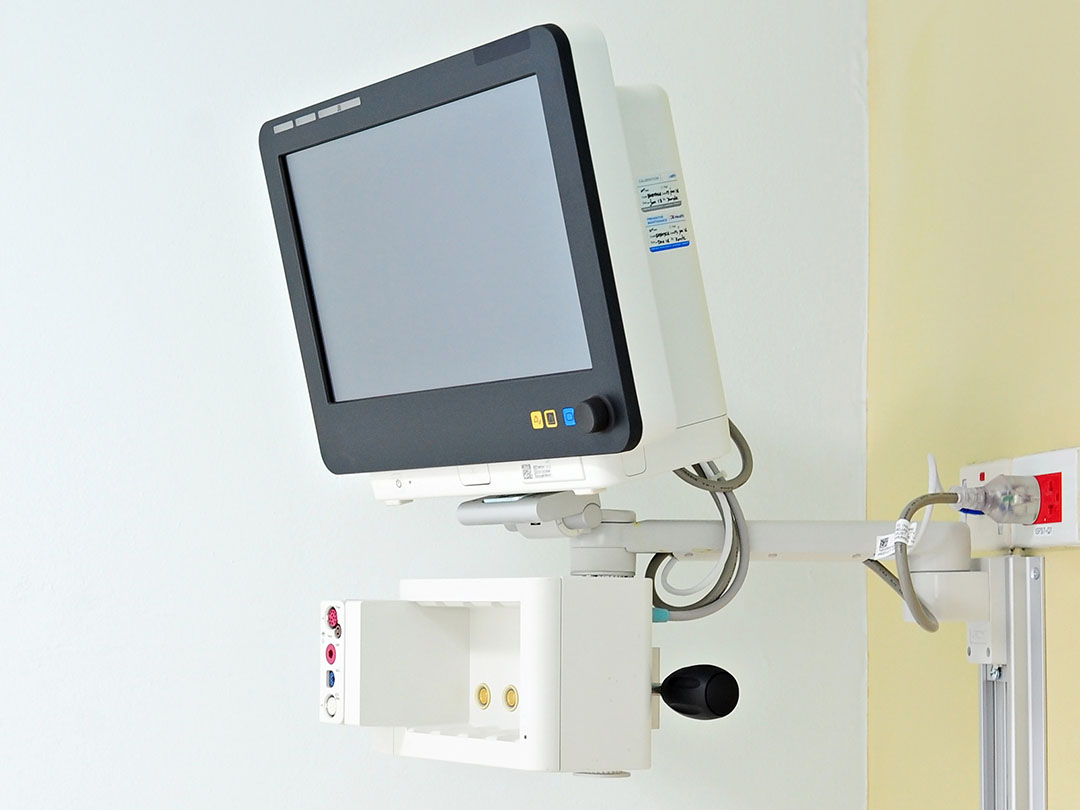 Bedside Monitors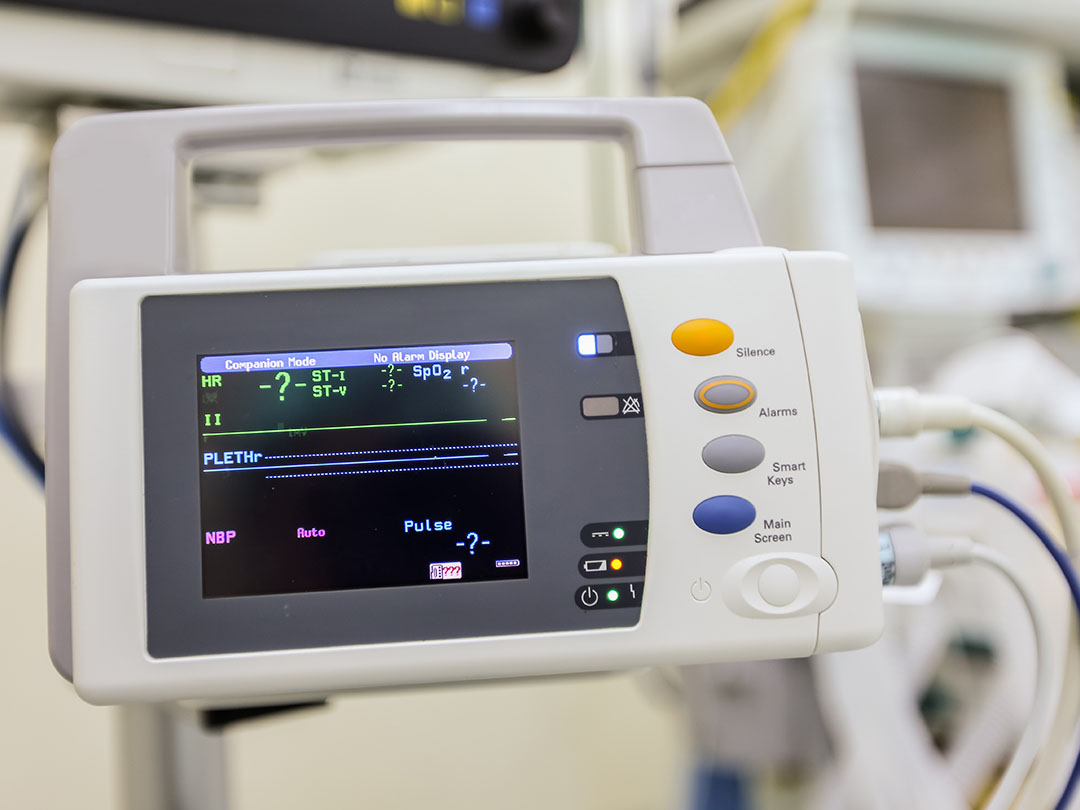 Transport Monitors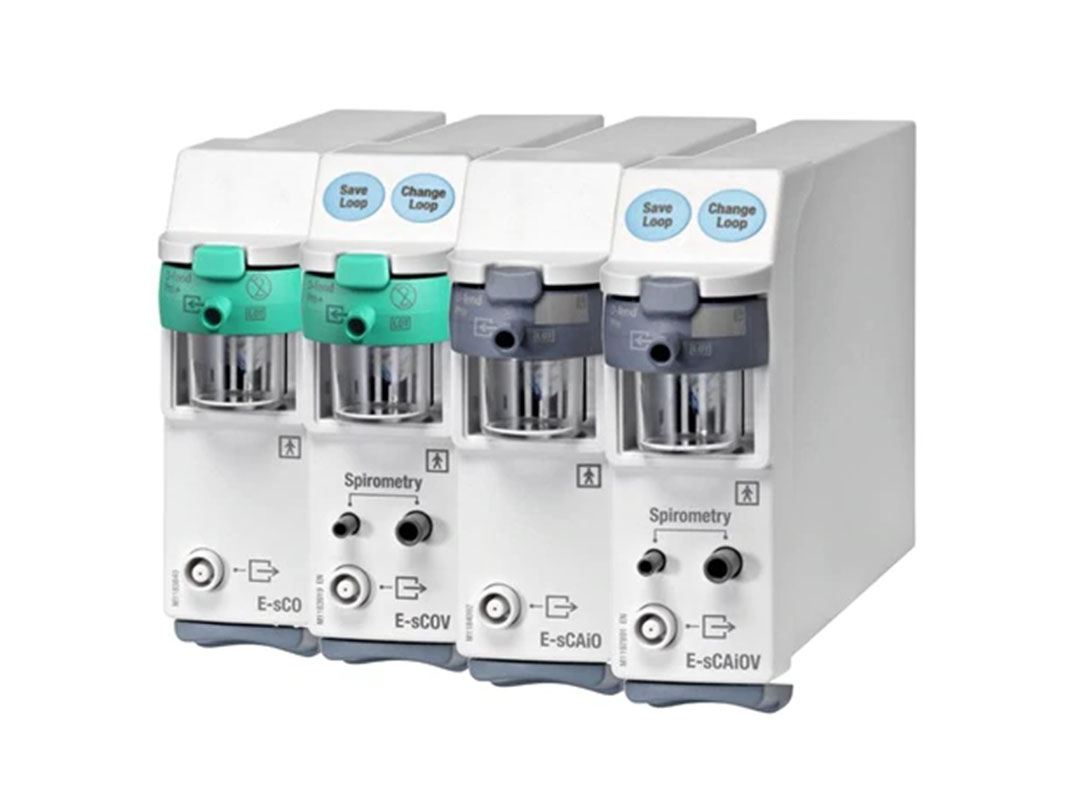 Anesthesia Modules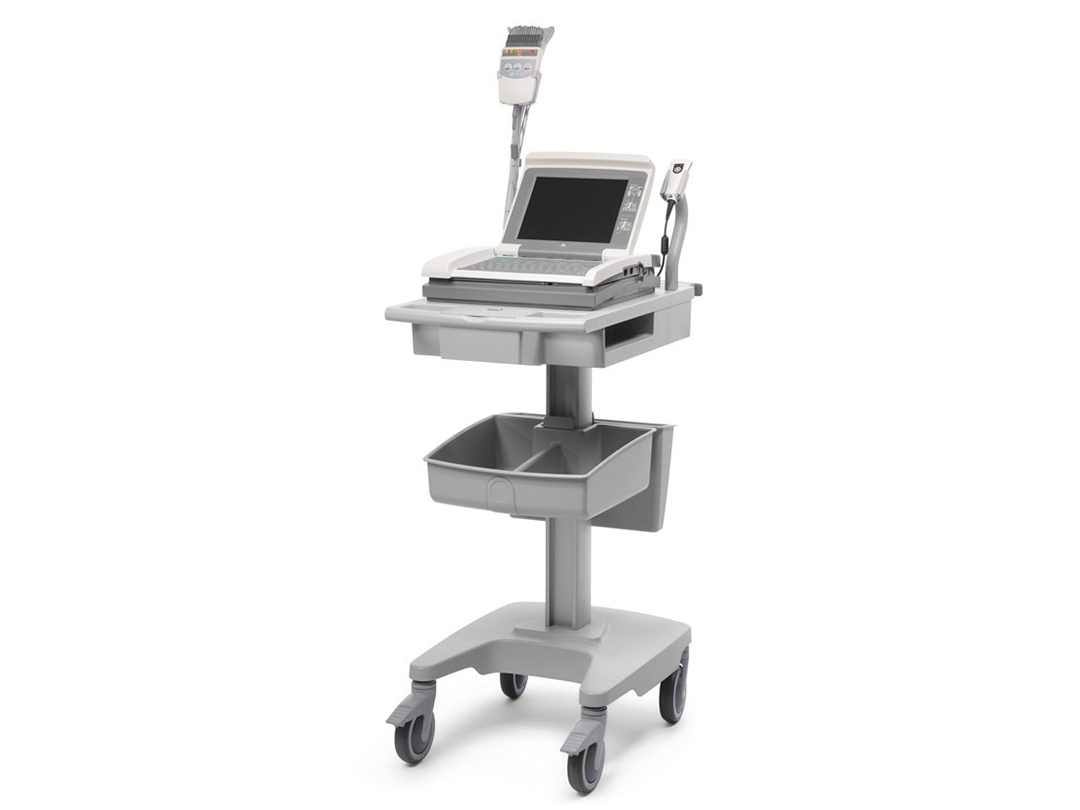 EKG Machines

Why Choose Refurbished Equipment from Sage Services Group?
Good-as-new devices at a fraction of the cost.
Extensive inventory ready to ship.
Financing options are available.
Backed by a full warranty.
Budget-friendly options for medical facilities.
Fully tested and inspected prior to shipment.
Do you have a storage room of unused or outdated medical equipment?
Sell your devices to Sage Services Group for top dollar.
Contact us for an estimate.