Busy healthcare technology managers are always looking for ways to be more efficient with their time and their budget. Hospitals and healthcare facilities – like any business – have a budget and financial oversight. 
You need to balance your spending with your desire to provide the best in patient care. Let's face it, patients aren't concerned about your budget when they're faced with an emergency. All they want is to know you have the very best medical equipment and staff.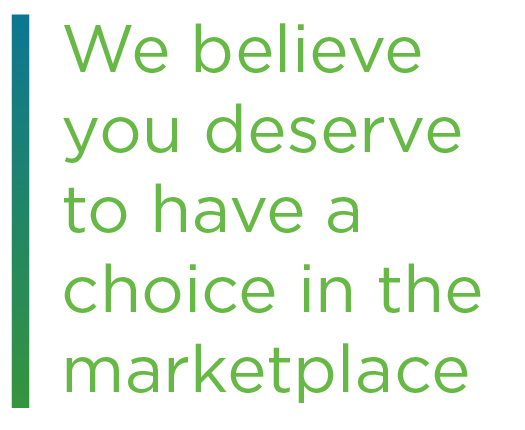 So how can you stick to your annual equipment budget and get the best patient monitoring devices available? 
Unfortunately, the companies that manufacture patient monitoring devices don't make it easy. You might need a simple replacement part or minor repair, but are forced to buy an entirely new device. 
It's wrong that manufacturers see healthcare providers as nothing but dollar signs. You shouldn't feel as if OEM is your only choice. 
At Sage Services Group, we believe you deserve to have a choice in the marketplace.
It's why we're committed to providing healthcare technology managers and biomedical engineers with high-quality patient monitoring device repairs and accessories at reasonable prices. 
Here are 3 ways you can save money on patient-monitoring devices – without sacrificing quality. 
Get your device repaired.

When a piece of medical equipment isn't working, a simple repair might do the trick. You don't necessarily need to scrap it and buy a new device. You also don't need to call the OEM and pay a small fortune for a service call. 
You can submit a repair request via our website or get in touch with one of our local account representatives. They can often pick up the item for you and ship it to our state-of-the-art repair shop. 
Our team of highly skilled technicians gets to work diagnosing the problem. We'll provide regular updates on the status of your device. Typically, we can repair your device in 5-7 days and then ship it back to you (and free shipping!).  
Purchase refurbished equipment.

This is a truly budget-friendly solution for hospital and healthcare facilities. We purchase unused or non-working equipment and then refurbish it in our in-house facilities. Each piece meets industry standards and is backed by a full warranty.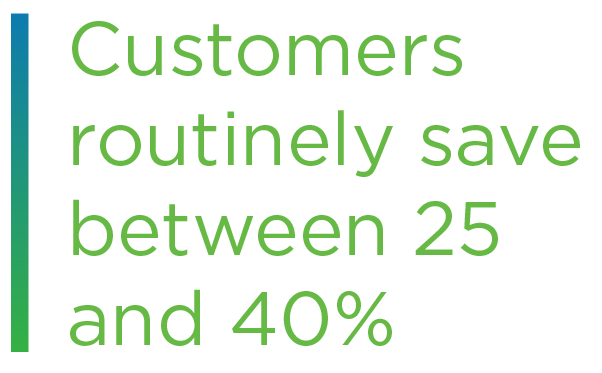 It's a great way to get good-as-new devices at a fraction of the cost. Plus, we have patient-monitoring devices and equipment from all the top brands. We test and inspect each before it's shipped right to your door. 
Shop OEM alternatives.

Our customers routinely save between 25% and 40%. That's enough savings to get your finance department excited! Our warehouse is stocked with cables and accessories ready to ship right to your facility. There's no need to spend a fortune on OEM pieces or wait weeks for your order.

Shop our selection of FDA approved cables and accessories

. They are compatible with equipment from all the major manufacturers. 
It's time to stop wasting money on overpriced parts and expensive service calls from manufacturers. Instead. High-quality repairs and accessories at a fair price so you have more resources to devote to patient care.