Here at Sage Services Group, we know healthcare technology managers want to be efficient with their limited time and resources. That means they need a way to quickly handle patient monitoring device repairs and replacement parts.
The problem is manufacturers make it expensive and difficult to get the services you need.
That's why we do things differently. We repair devices at our registered FDA facilities and sell accessories that are compatible with all major manufacturers. As a result, our customers routinely save between 25 and 40%.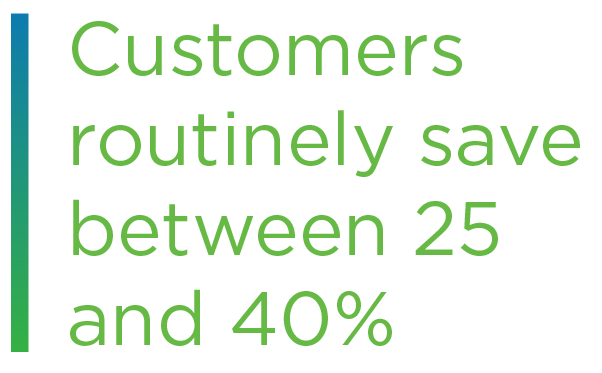 We know our work and our customer service is exceptional. We hear it from our customers all the time. But our marketing and our website weren't telling that story.
It was time for a marketing refresh.
In 2021, we got to work creating a new logo and visual brand. We overhauled our core marketing message. We developed a brand-new website designed with healthcare technology managers in mind.
Here on the site, you'll see we've added a robust catalog of patient monitoring accessories, cables and replacement parts. We invested in new photography, making it easy for you to see each part from a variety of angles. It's easy for customers to submit repair forms. You can even shop for refurbished equipment or order one of our custom Guardian cases – all with a few, simple clicks.
We want our customers to have the best experience possible, and our new website makes it easy to submit a repair request, shop for cables and accessories, and find replacement parts.
We would love your feedback on the new website! And we're working on more content designed to help you do your job better. If you have ideas, please share them!