Most of us haven't given much thought to product shortages or supply chain issues. Until the COVID pandemic hit. First everyone was scrambling for toilet paper, but as the pandemic progressed, we were all feeling the effects of the "supply chain." Store shelves were empty. Shipping delays were the norm. Prices were rising.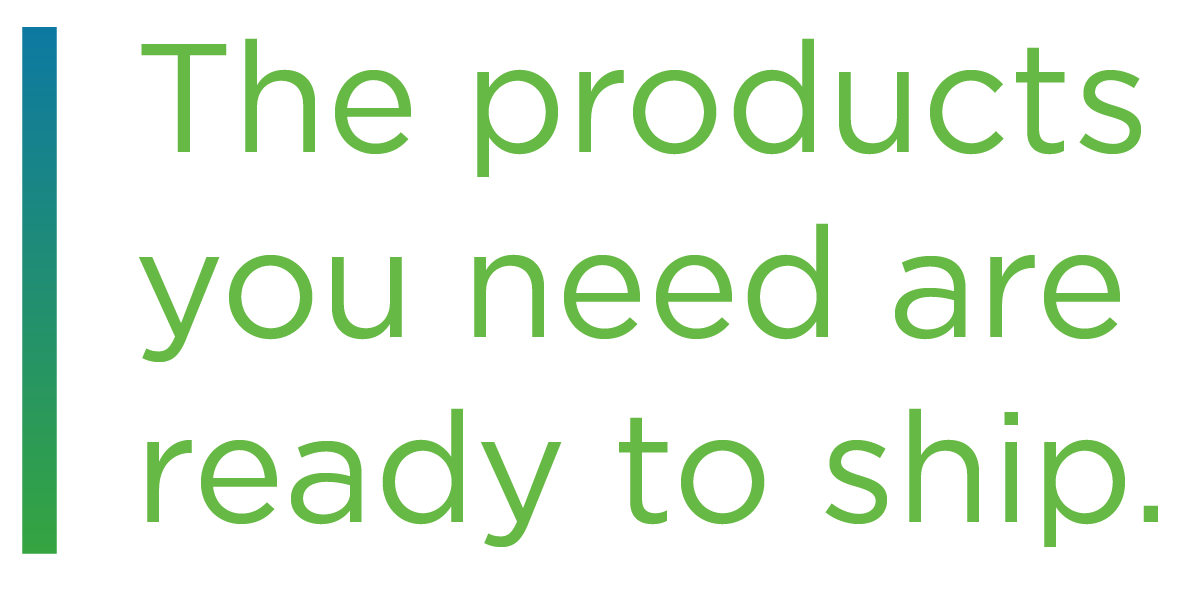 Our customers have felt this pain when trying to order cables and accessories for patient monitoring devices. Waiting days or even weeks for replacement cables and accessories is unacceptable. You need those products now to ensure the very best patient care. 
That's why here at Sage Services Group, we keep our warehouse stocked. The products you need are ready to ship.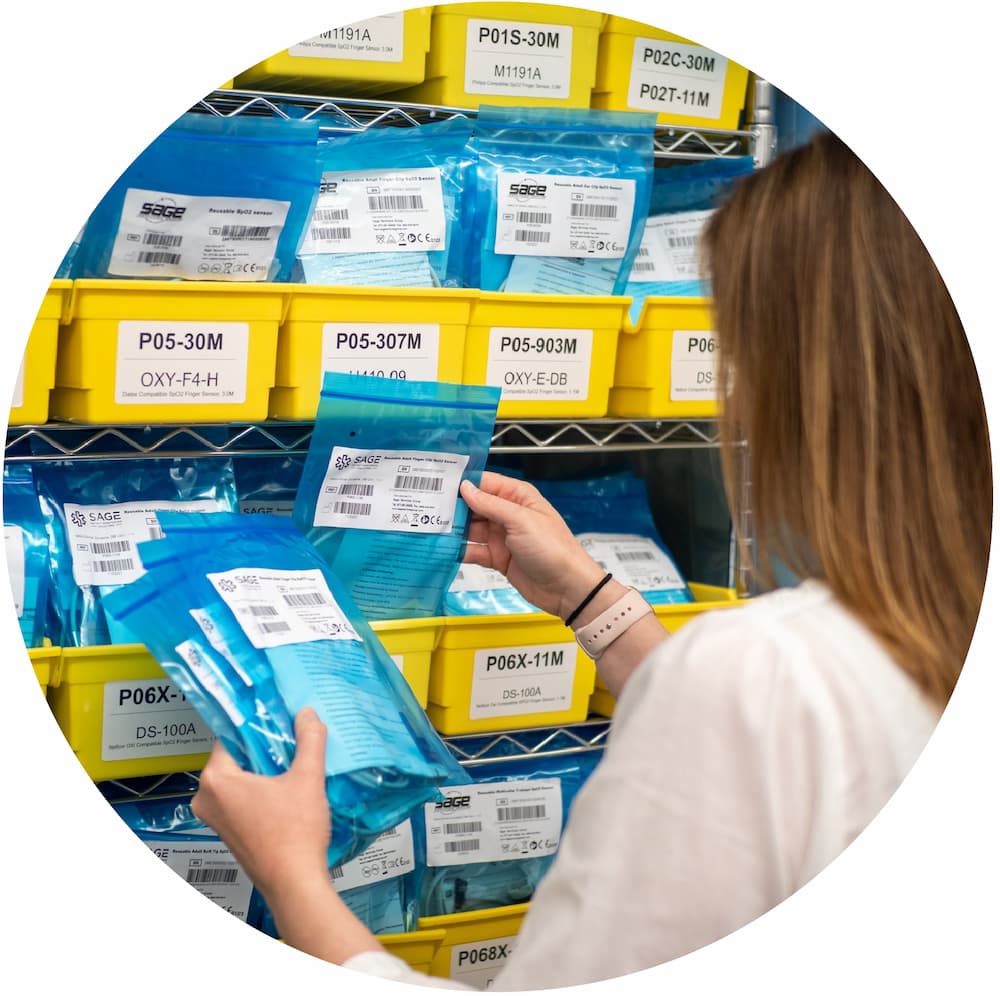 Our website has a robust catalog of products so you can easily search and cross-reference items to find exactly what you need. We recently revamped our website and added multiple high-quality images of all our cables and accessories. See the products from various angles and compare pin configurations to ensure you're getting the part you need. 
Easily search our inventory to find reusable and disposable accessories for hundreds of patient monitoring devices. And here's the best part: our customers routinely save more than 25% compared to purchasing directly from the manufacturer. 
Our products are FDA approved and compatible to the original manufacturer, so you don't need to worry about quality. 
It's easy to get exactly what you need, at a fraction of the cost and in a timely manner.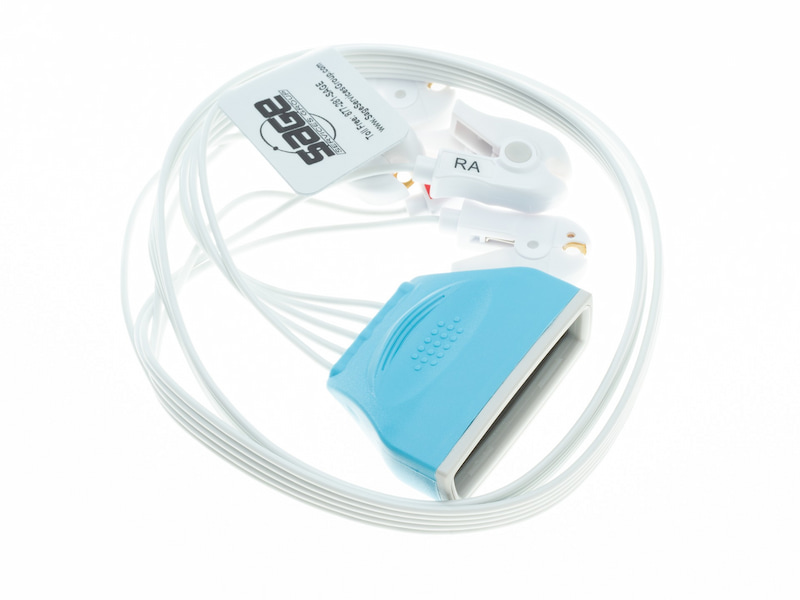 Our team has been getting a lot of calls from healthcare technology managers dealing with the headaches of supply chain issues. The major manufacturers still struggle to maintain stock of critical products – like the Philips MX40 series. We have those compatible cables in our warehouse and ready to ship. 
If you haven't explored our cables and accessories online catalog, check it out. You can easily order online, and we'll get your items shipped out immediately. 
We know how important it is to provide quality patient care. Don't wait days and weeks for critical parts. Instead, work with us to get exactly what you need – and fast.