If you've ever dropped your cell phone, iPad or laptop, you know the feeling. Your stomach drops. You hold your breath. You cross your fingers, hoping it's not a shattered screen. 
Sometimes we get lucky and avoid a busted device. And that's usually because we choose to protect our important devices with a high-quality case. The same goes for patient-monitoring devices. These devices are critical for patient care and a financial investment for your hospital or healthcare facility. Protect your devices with a custom Guardian case.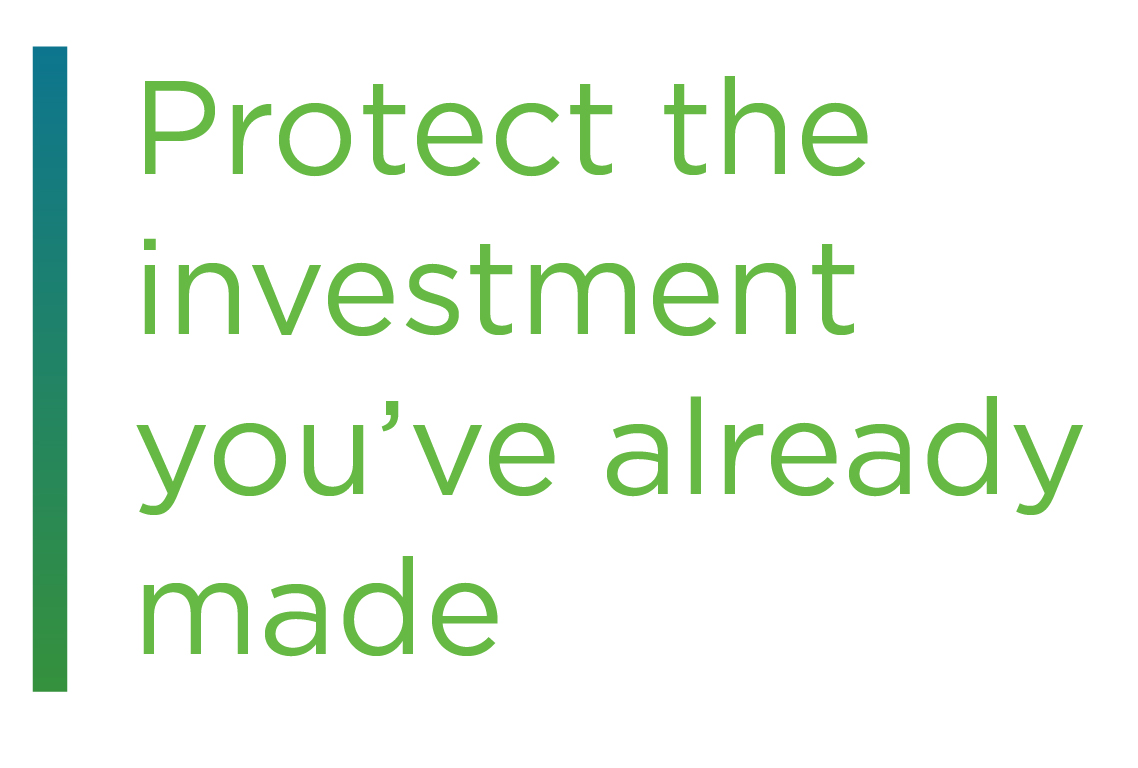 At Sage Services Group, we've developed a line of patented cases for a variety of transmitters from all major brands. With our line of durable Guardian cases, you can easily extend the life of your devices. 
Our motivation for creating the Guardian cases was to provide a cost-avoidance tool for our customers. They could purchase a case and avoid more costly device repairs. 
We carefully and methodically created this line of cases custom designed to fit transmitters from Philips, Spacelabs, GE, Datascope, and Nihon Kohden. 
One of our most popular cases protects the Philips MX40 Transmitters. These particular transmitters are great for patients. Their vitals are continuously monitored while they move around freely. The flip side is that the MX40 Transmitters are frequently mishandled and dropped. Those transmitters either have to be replaced or repaired – not an inexpensive effort. 
For most medical facilities, these days a repair is the only option. MX40 Transmitters are tough to find with lead times of over 6 months being reported for new devices. And when you search for refurbished devices, often you'll come up empty-handed.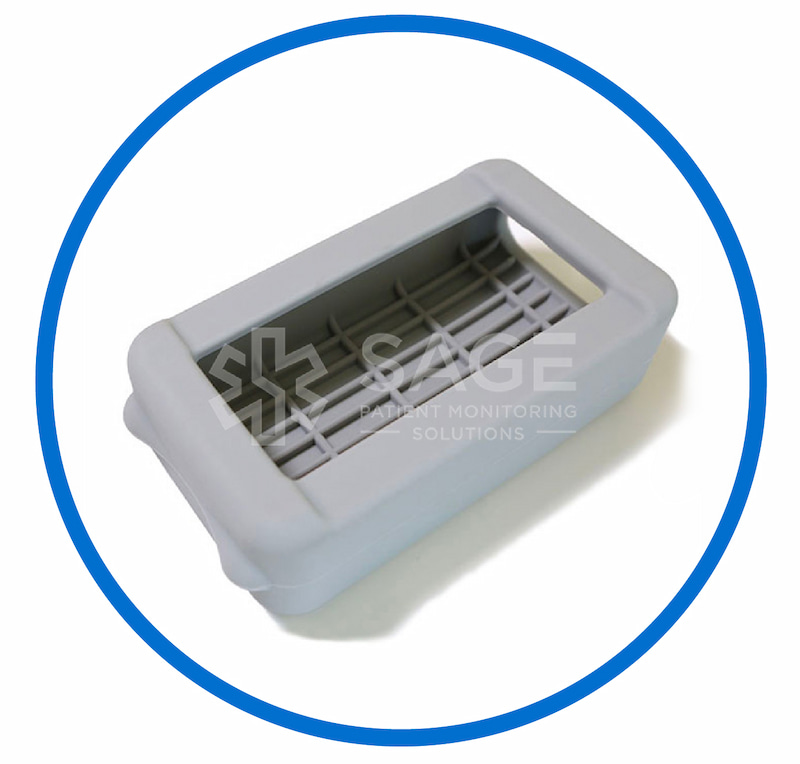 Your best bet is to protect the MX40 Transmitters – and all your transmitters – with a custom Guardian case. It's truly a cost-saving measure. Spend $80 on a case and avoid spending $800 on a repair. Or worse, go without vital medical devices while you wait months for a new device. 
Protect the investment you've already made. 
Frequently repairing or replacing your transmitters eats up your time and your equipment budget. Order Guardian cases and rest easy knowing your device is protected from drops and shocks. 
Highlights of the Guardian cases: 
Custom design to fit each transmitter model. 

Simple to clean & disinfect. 

Easy installation. 

Made of recyclable material. 

Lint/dust-free coating.

Single-piece construction so no lost components. 

Soft-shell construction for patient comfort. 

Shock-absorbing internal frame for durability. 

We also took the extra steps to put these Guardian cases through rigorous testing. The cases successfully passed all design verification tests for durability, drop test, cleaning and signal strength. 
We are continually looking for ways to make our customers more efficient with both their time and their budget. Developing this line of durable, protective cases is one of the ways we help busy healthcare technology managers like you save time and money, allowing you to focus more energy and resources on patient care. 
The cases work! Justin G., a senior biomedical engineer, says Guardian cases are worth the investment. He told us his facility hasn't had to send a single device in for drop damage since they got the first cases back in 2016. 
Ready to guard your investment? Shop our full line of protective Guardiance transmitter cases.