When an appliance breaks down at our house, it's an inconvenience for sure. The fridge is on the fritz, that's a pain. The hot water heater gives out, that's a cold shower. The coffee maker gives up, well, that's a fast trip to the local coffee shop. 
When your patient monitoring equipment stops working, that can be a life or death-situation. Yes, hospitals and healthcare facilities have a backup device or two, but what happens when you can't get timely repairs and your backup supply is running low or needs a critical repair?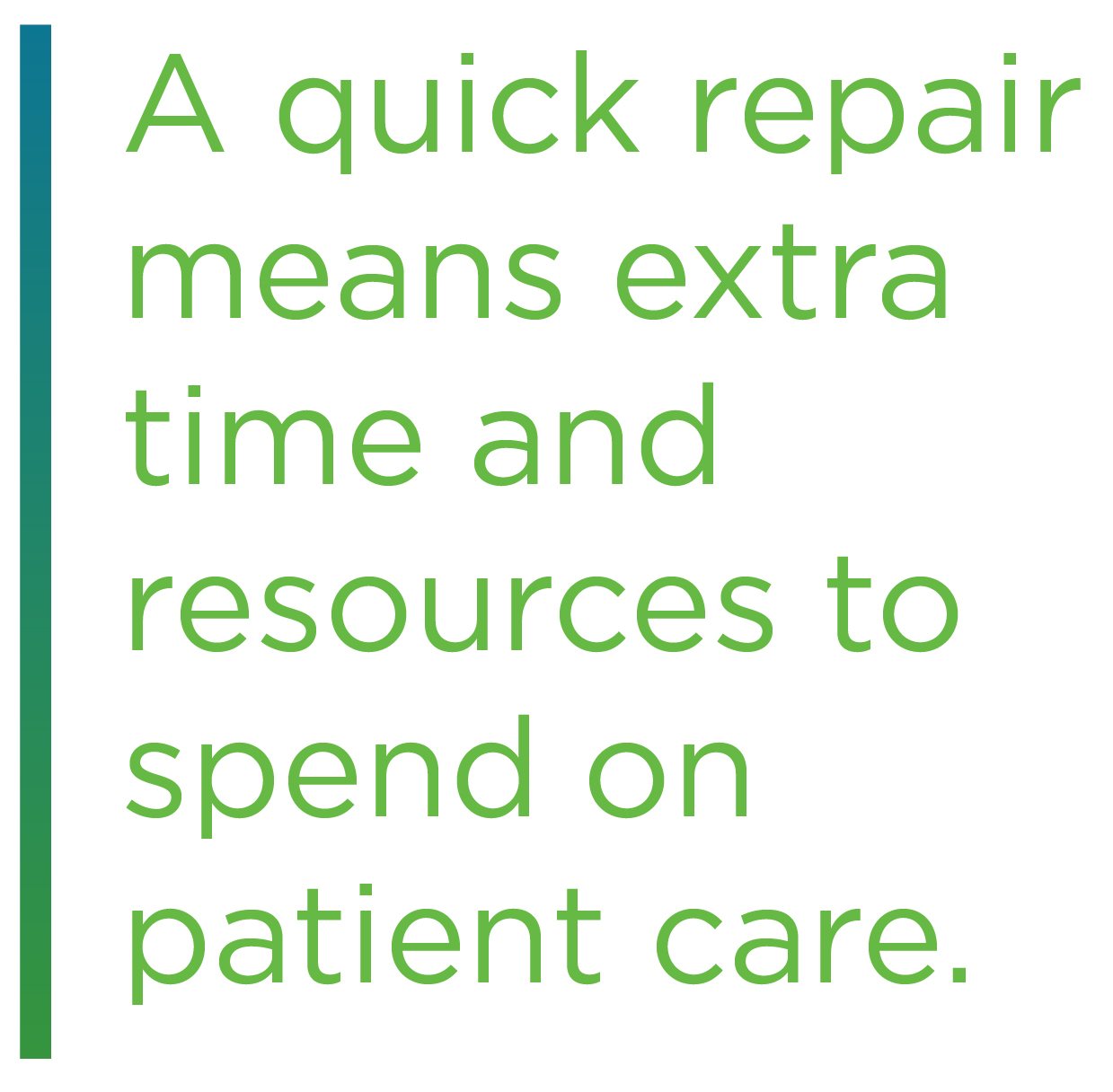 Equipment downtimes are unacceptable. You don't want to get to the point where backups need backups. 
Healthcare technology managers and biomedical engineers like you are tasked with keeping vital medical equipment functioning properly. When a device isn't working, you reach out to companies like ours for a repair. We typically have a repair completed and on its way back to your facility within 5 to 7 business days. 
Unfortunately, other companies often take 5 to 6 weeks to complete a repair. At that point, you're scrambling for solutions. If the backup supply is running low, you're trying to figure out workarounds, alternative solutions or how to get your hands on a working device. 
That's extra time and resources better spent on patient care.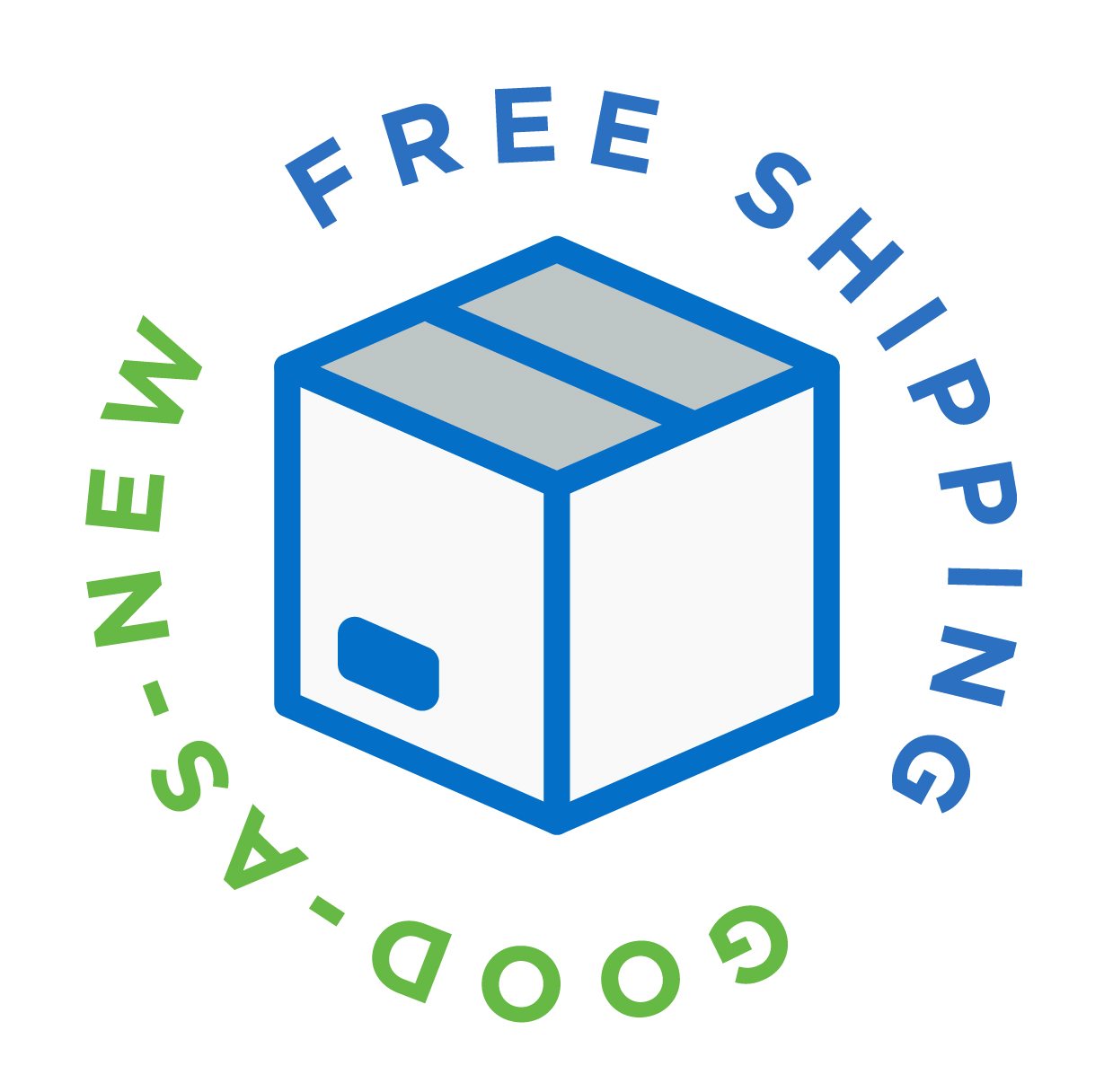 The same goes for biomedical contractors hired specifically to maintain the equipment and patient monitoring devices. It's likely you've guaranteed certain metrics (such as equipment downtimes) and now you're under the microscope because repairs are taking much longer than you anticipated. Your contract could be in jeopardy. 
Whether you work directly for a healthcare facility or you're contracted by a hospital to maintain the equipment, you need a partner that can repair equipment in a timely fashion. Is it time to evaluate your current vendors? 
At Sage Services Group, we take turnaround times seriously. You can submit a repair request online or have one of our local account representatives pick up the item at your facility and ship it to our repair shop. 
Our facility is state of the art and staffed with highly skilled technicians. Our technicians have been with Sage an average of 6 years and a quarter of them have been with us for more than a decade. They know patient monitoring devices inside and out. 
Our goal is to repair the board in your device. Other companies have to track down a new board, which can take weeks.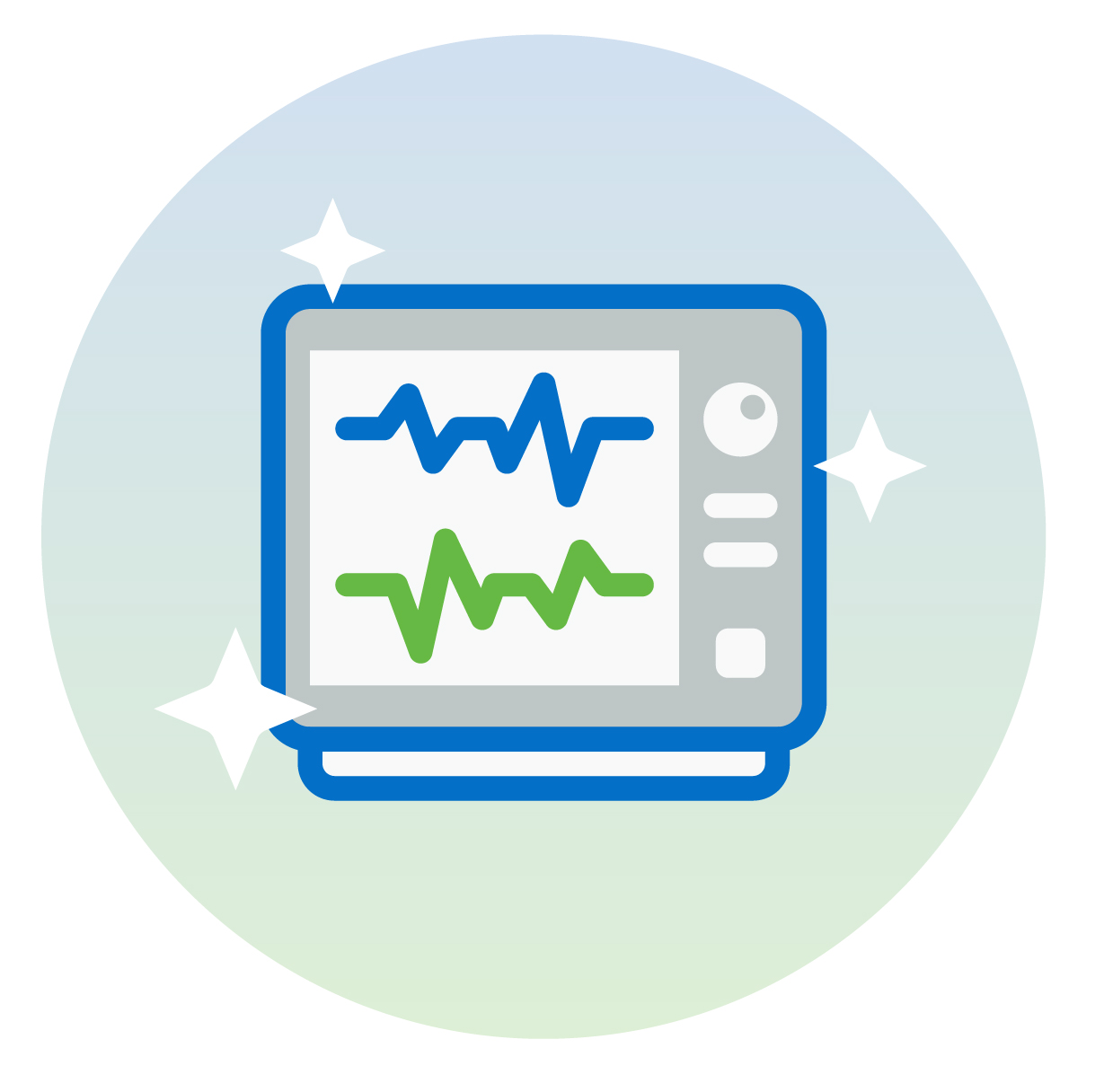 That's why we can deliver on high-quality repairs and quick turnaround times.
Within 5 to 7 business days, your vital piece of equipment is back out the door and on its way to your healthcare office or hospital (free shipping too!). 
Don't settle for weeks of waiting. Work with a company that has the expertise and knowledge to truly repair your devices and return them to you in good-as-new condition within days.