Having issues with your Philips Intellivue X3 monitor? We're hearing from customers that have the X3 transport patient monitors that they're experiencing NIBP issues. This device has been on the market for awhile, so a pump needing to be replaced is to be expected.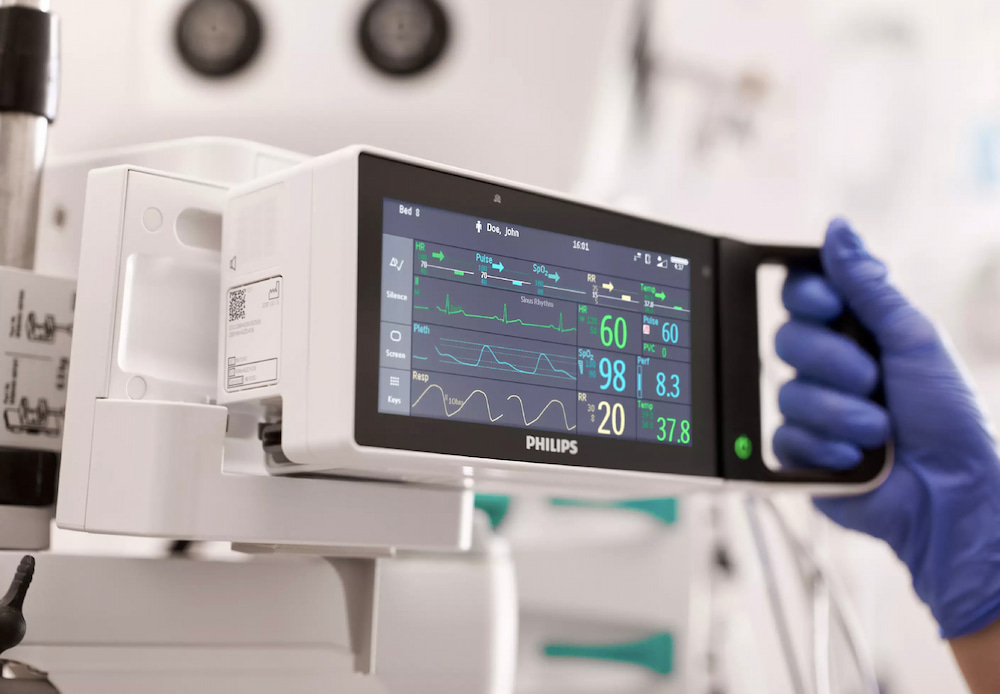 But, just because a part is having a problem doesn't mean you need to bust your budget buying a new device. That's why we're offering a replacement pump.
Easily purchase a replacement pump from Sage on exchange to get your monitor back up and running. Simply call us at 877-281-7243 or email sales@sageservicesgroup.com.
Why order a Philips X3 replacement pump from Sage Services? 
Save money.

It's less expensive to order a new pump from us than directly from the OEM. And you'll save money replacing a part versus purchasing an entirely new device.

Fast shipping.

We have pumps in stock and ready to go. Typically, we can ship the same day so you have the part you need fast. 

Easy to replace.

It's not tough to replace the pump. We can provide simple instructions to walk you through the process. 

Save time

. We're committed to helping you keep your devices up and running. Don't wait weeks for a repair, a replacement or a service call.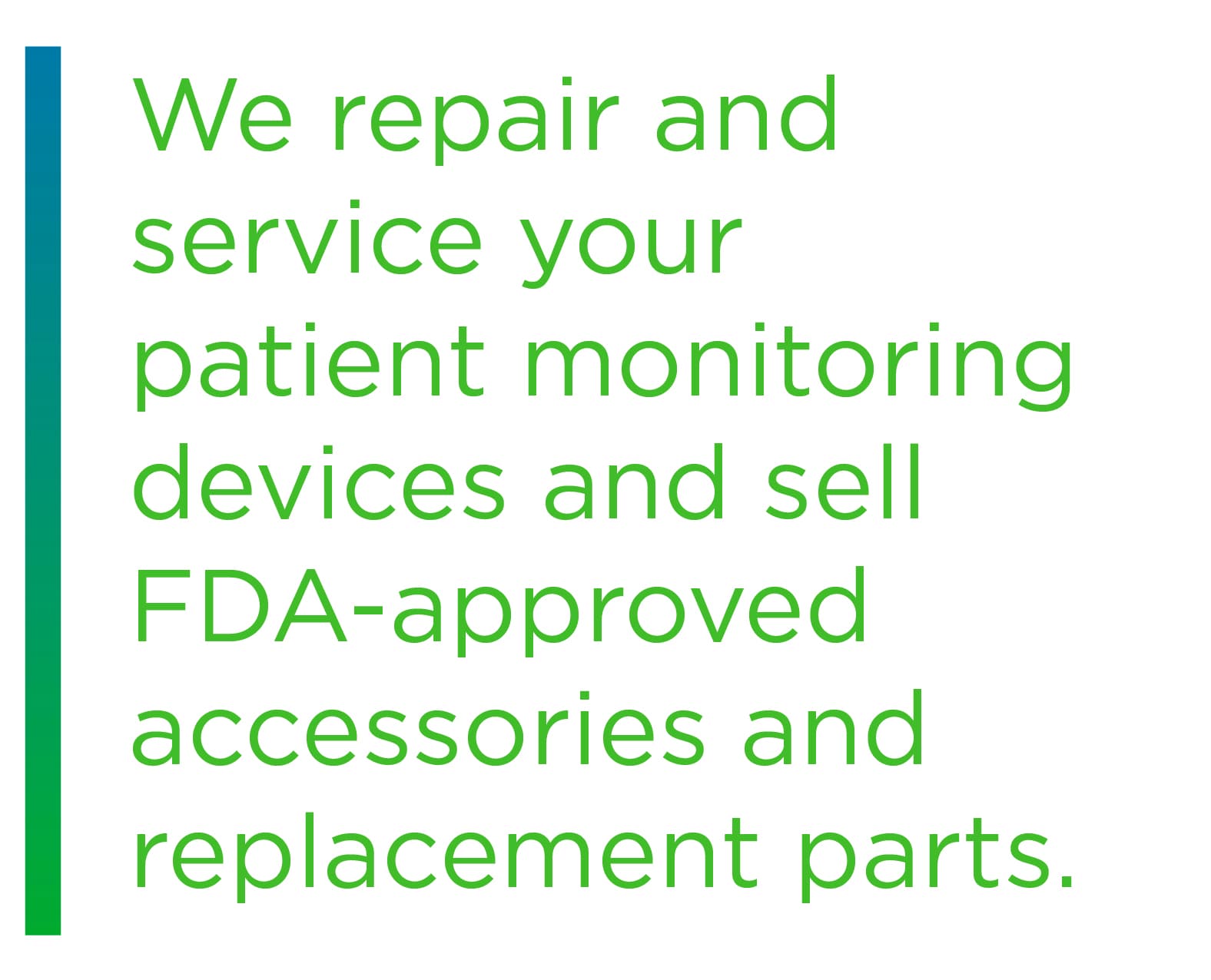 The IntelliVue X3 was designed with efficiency in mind. This device helps organizations streamline their workflow by reducing the number of steps to prepare patients for transport.
We love efficiency! In fact, here at Sage Services, we're all about helping you be more efficient with your time and your budget. 
So when a non-working part – like the X3 Pump – threatens your workflow and causes delays in patient care, we're here to help!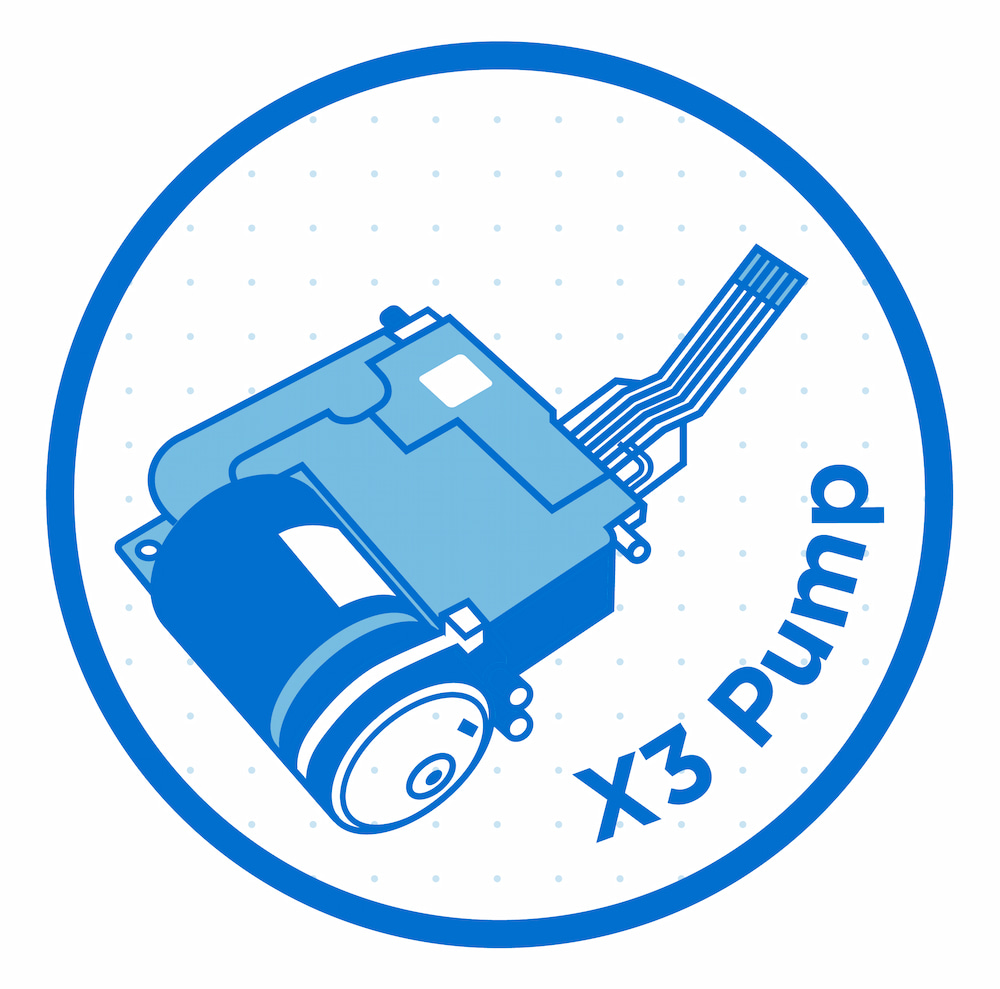 We repair and service your patient monitoring devices and sell FDA-approved accessories and replacement parts. Consider us part of your team. When vital equipment is out of commission, turn to Sage for quick, high-quality repairs plus replacement parts delivered to your door fast.
To purchase a replacement X3 pump, call us at 877-281-7243 or email sales@sageservicesgroup.com.
All product and company names are trademarks of their respective holders. Use of them does not imply any affiliation with or an endorsement or sponsorship by them.