Putting out fires. A never-ending to-do list. A steady stream of requests from the staff for patient monitoring device repairs or replacement parts. Have we adequately captured your workday? 
We get it! You and your team are stretched thin. You only have so many hours in the day. And patient care should come first.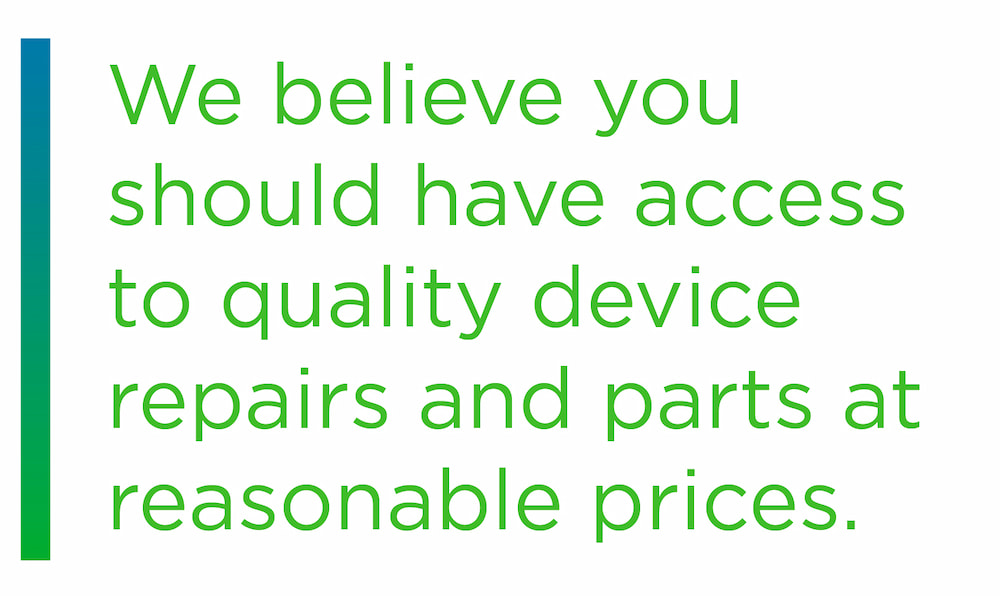 Unfortunately, manufacturers make it expensive and difficult to get the services you need. Equipment service calls, replacement parts and accessories are overpriced, but what other choice do you have? 
So you tackle the repairs yourself – even though your time could be better spent on other projects. Or, you wind up overpaying for OEM repairs or waiting weeks for replacement cables and accessories. 
We believe you should have access to quality device repairs and parts at reasonable prices. Technology managers and health care providers like you deserve the highest level of service and attention.
That's why we make it incredibly easy to do business with Sage Services Group. Life has enough complications, right? 
We repair and service your patient monitoring devices and sell FDA-approved accessories so you can be more efficient with your time and budget. Consider us part of your team. We're here to handle the repairs in a timely fashion and get replacement parts delivered to your door fast. 

Our mission is to make your work easier. Here are 6 ways we make patient monitoring device repairs hassle free: 
Online repair request form.

Whenever it's convenient for you,

submit your repair request online

. No need to worry about trying to get in touch with someone during business hours. If you're working early, late or on a Saturday, go ahead and submit your repair request to start the process. 

Know your device is in good hands.

Our technicians are incredibly skilled and can handle complex repairs. Our team undergoes regular training and certifications so they stay

sharp and ahead of the curve.
Quick turnaround times.

Our

average turnaround time for repairs

is 5 to 7 days. We also provide regular status updates so you're not wondering about when your equipment will be ready. 

Local sales team.

We have a robust team of sales representatives all around the United States. They can answer questions and even pick up your devices and ship them to our repair center, saving you even more time!  

Stocked warehouse.

Need replacement cables and accessories fast? We got you covered.

Our warehouse is stocked with hundreds of items

. And, we typically can ship the same day. 

Easily searchable online catalog.

Search our website and quickly find the products you need

. Each item has high-quality photos from various angles. Compare pin configurations to ensure you're getting the exact part you need.
We know you're pulled in all directions, dealing with staff shortages and budget constraints. You need to be as efficient with your workday and your budget as possible. 
Don't settle for long delays, overpriced products and services or a sales rep you've never met in person. Work with Sage Services Group and get the service – and prices – that help you put patient care first.